How does small and medium-sized businesses survive during the crisis?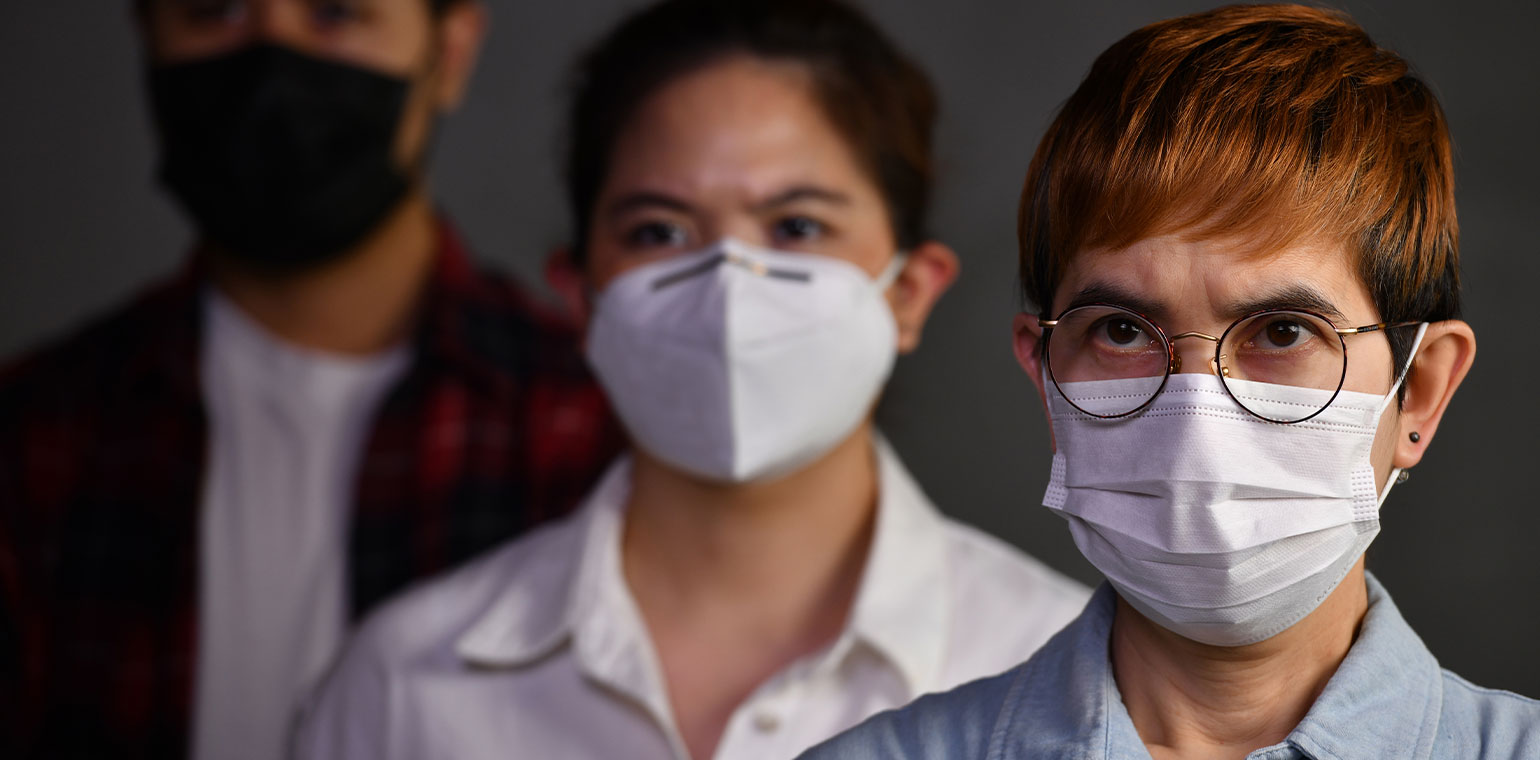 16/06/2020

vedomosti.ru

Expert opinion

1 minute 42 seconds
Small and medium-sized enterprises of the Russian Federation are gradually recovering. The total revenue of companies in annual terms for non-working April fell by a considerable 33%. After complete isolation, the drop in income was slightly reduced — in the working weeks of May, the drop in turnover was recorded at around 18%.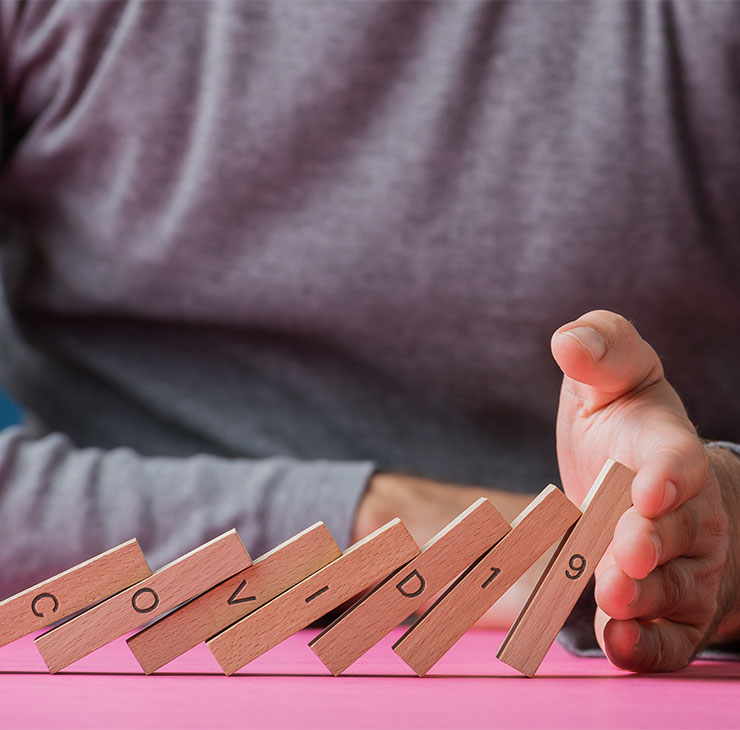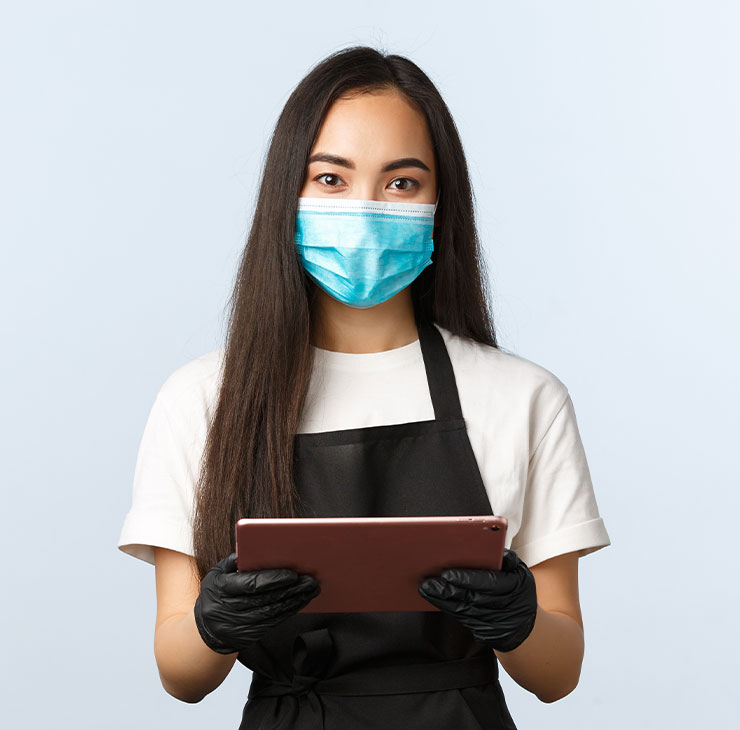 Entrepreneurs are trying to do everything to return their companies to the previous regime. This also applies to organizations engaged in the manufacture of exhibition stands. Ivan Aleksandrovich Nikolsky, Managing Partner of the exhibition marketing agency EXPONIC, also expressed his opinion on this matter:
«Some companies in the exhibition industry have started offering new services. For example, the manufacture of protective screens for supermarkets, pharmacies and gas stations. One of the service companies launched the production of contactless disinfectants for use in offices, others began to provide related services: to produce outdoor advertising and light logos, to repair offices, apartments, country houses, to develop design projects of residential and public spaces. But each of these adjacent niches has its own players and competition, warns Nikolsky. In any case, the struggle for customers will escalate, he is sure: "We recently submitted an application for a tender for the equipment of the stand at the autumn exhibition. Applications were accepted until 11:00, we submitted at 9:02 and were already on the list for 12.».