Exponic

—

a full-cycle exhibition marketing agency with its own production
The availability of our own facilities allows us to guarantee a reliable and cost-effective implementation of your project for participation in any world-class exhibition.

Our company is very demanding on the quality of the materials used. We are attentive to details and modern design of stands. All this allows the agency EXPONIC to work effectively on a large number of projects simultaneously, carrying out their implementation in a timely manner.

There are no impossible tasks for us — we create and mount exclusive exhibition stands regardless of their size and venue of the exhibition.
3000

m²

The area of own production in the Moscow region
30

years

30 years of expertise that helps exhibitors to participate effectively in exhibitions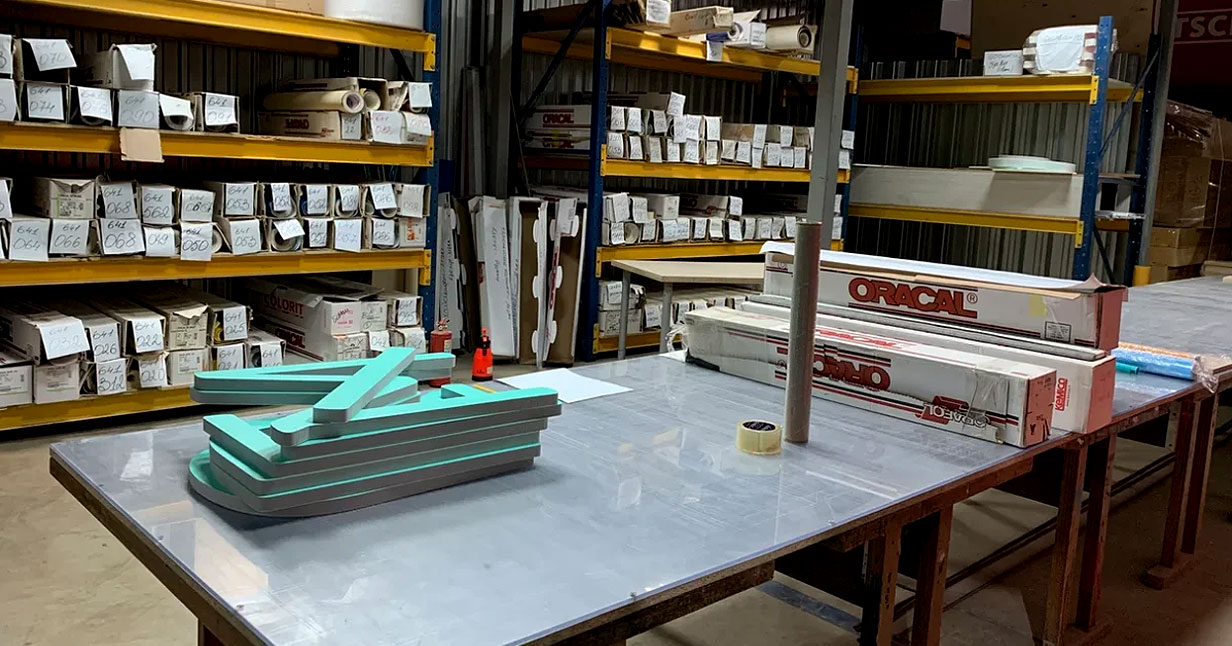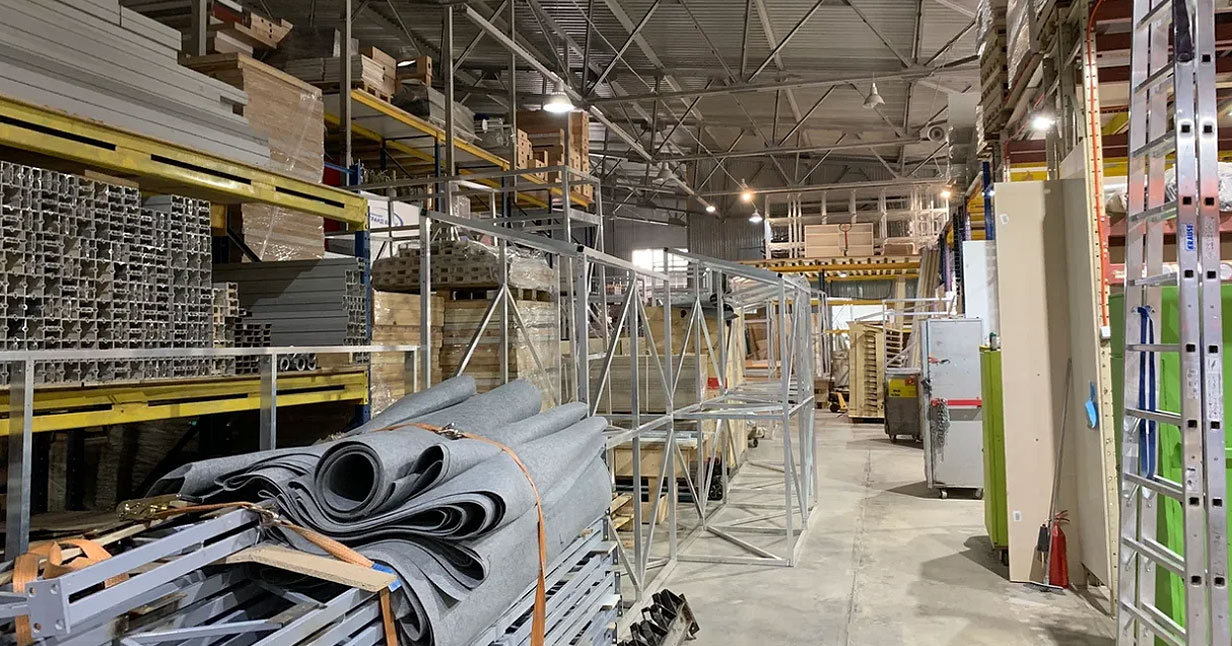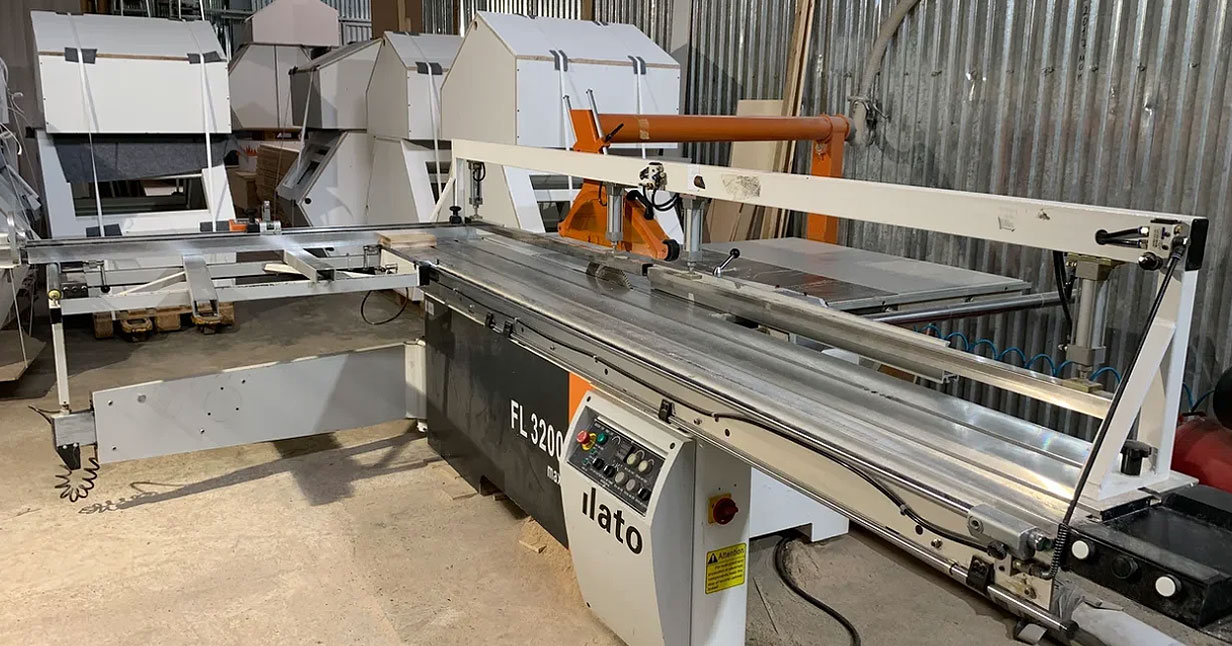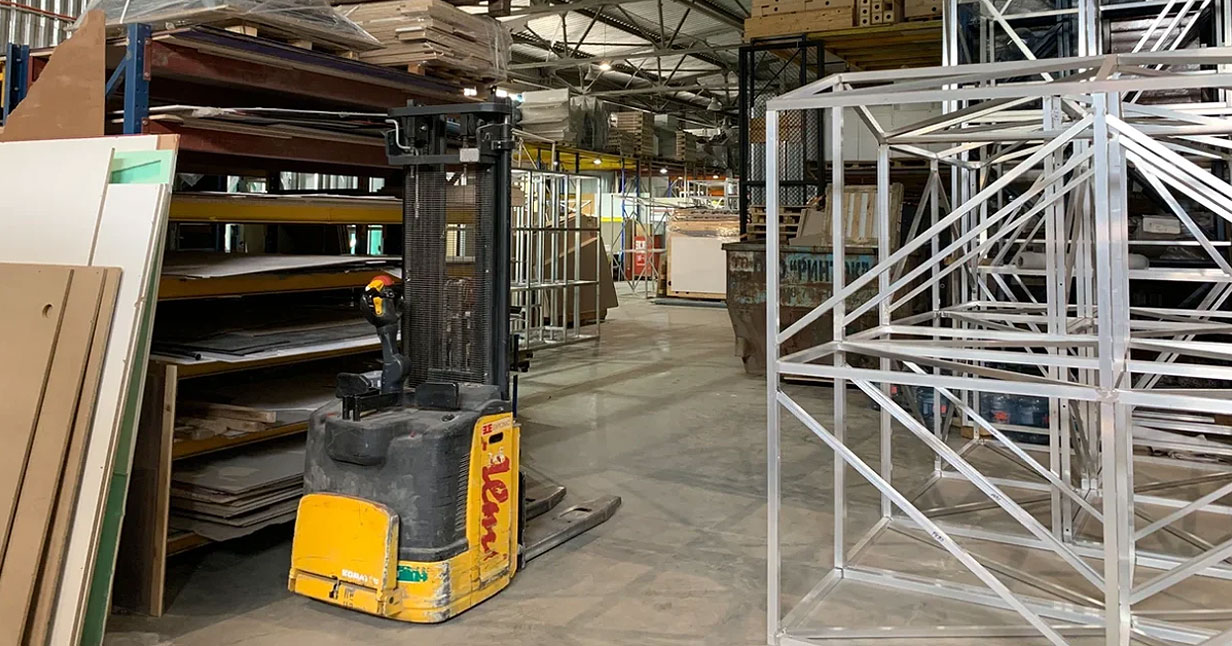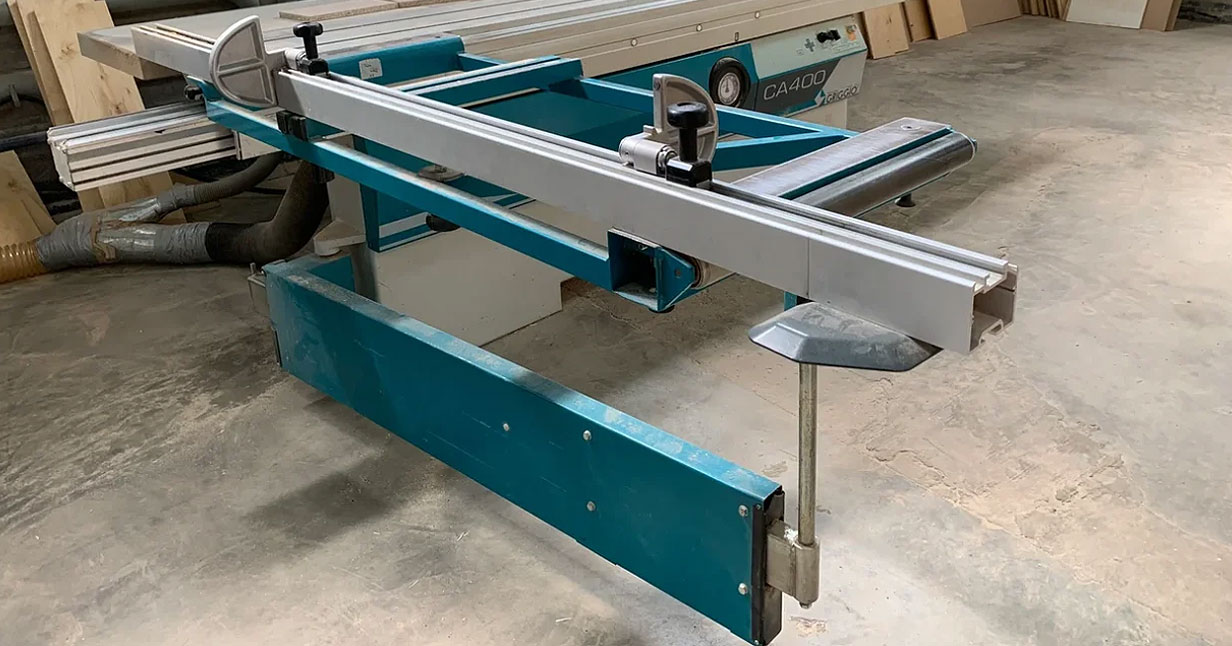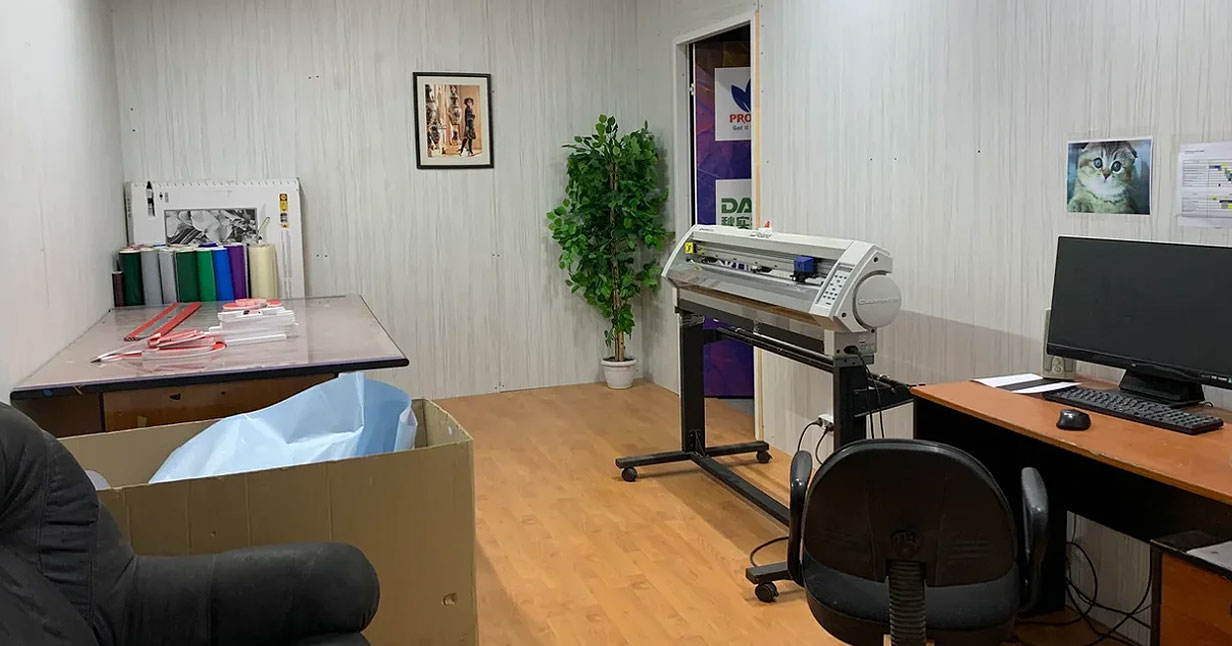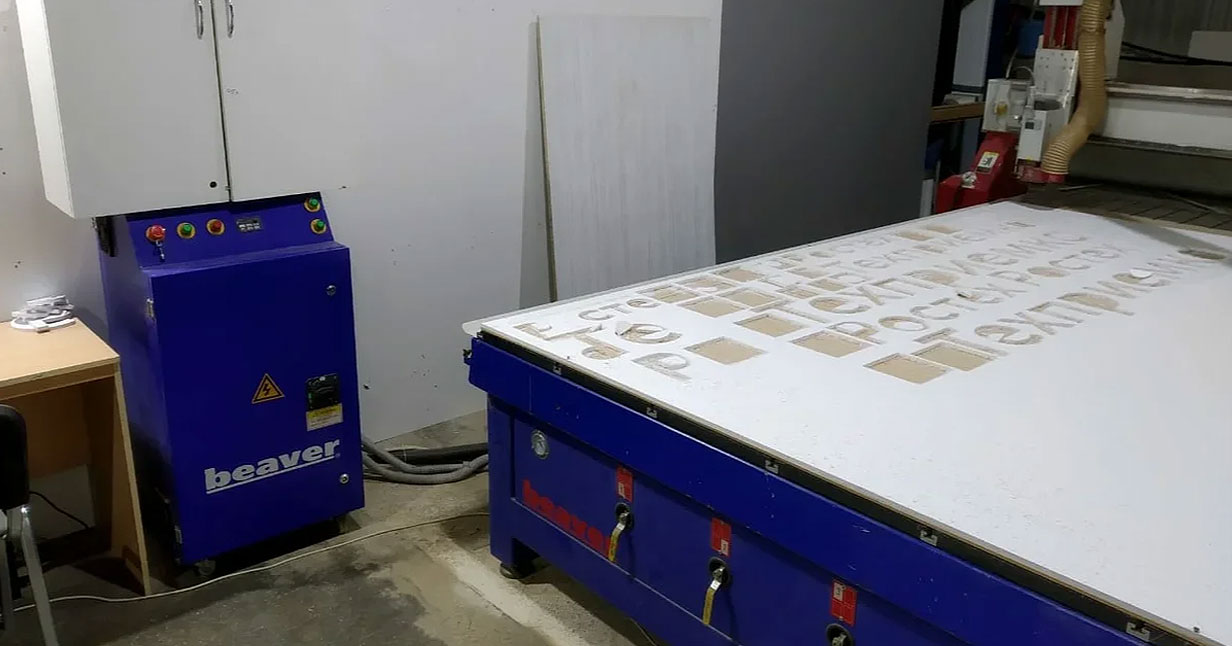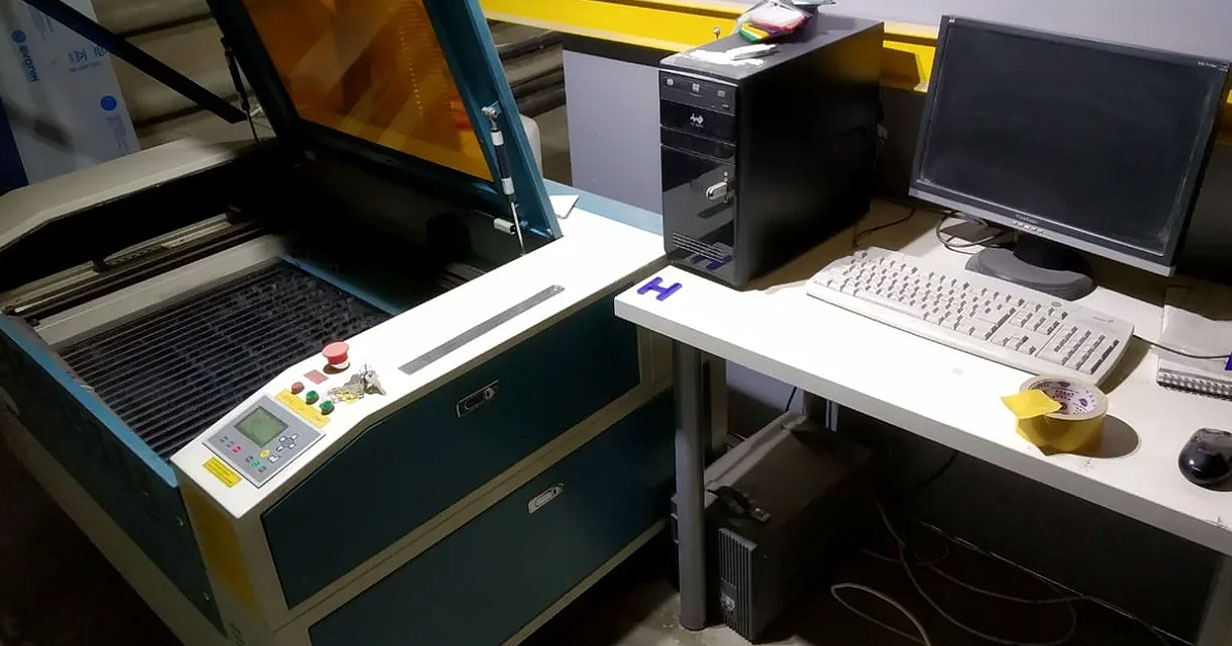 The EXPONIC agency has a well-equipped production and warehouse area in the Moscow region, with an area of 3000 m², own park of building structures and high-tech modern equipment from leading German companies.

All types of furniture, multimedia systems, floral products and non-standard materials necessary to create an exposition are available in our warehouse.

In production we use technical equipment that allows you to implement an exposition of any complexity: cutting plotters, milling, edge-banding machines, laser and format cutting machines, electric loaders, etc.

Stocks of MDF, chipboard, Oracle films, carpets, metal structures, frame systems and other structural elements give us the opportunity to reduce the production time of exhibition stands to a minimum. We use our own fleet of cars and trucks to transport materials and finished structures.

The company has foremen, engineers, installers, designers, craftsmen and painters. Most of the employees have more than 20 years of experience in the exhibition industry.

We are always ready to arrange for you an exhibition space with an area of more than 5000 m².

Three-dimensional computer modeling, the ability to develop and propose several concepts for the design of presentations and show programs, as well as extensive experience in the manufacture of exclusive elements of expositions helps us to implement your project.