Design of forums, congresses and conferences by EXPONIC: You choose, we make!
What do we take into account when building and decorating congresses, forums and conferences?
In order for your event to be successful and attract as much attention as possible, we will definitely match your goals with all existing formats. As a result, our team of professionals manages to find the most suitable combination of these two factors, to build exhibition stands so that the forum or conference will be remembered for a long time by your guests and potential customers.
EXPONIC employees are constantly looking for new ways to surprise you, to offer creative stands for the exhibition and original methods of event design, to do everything so that you have only pleasant feelings from working with us.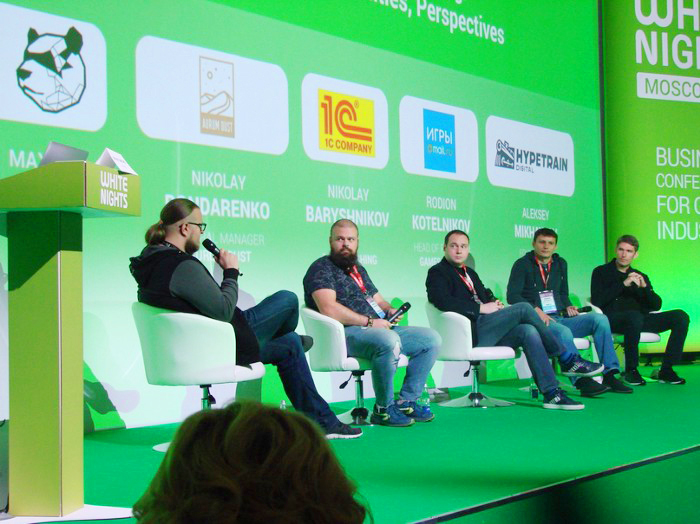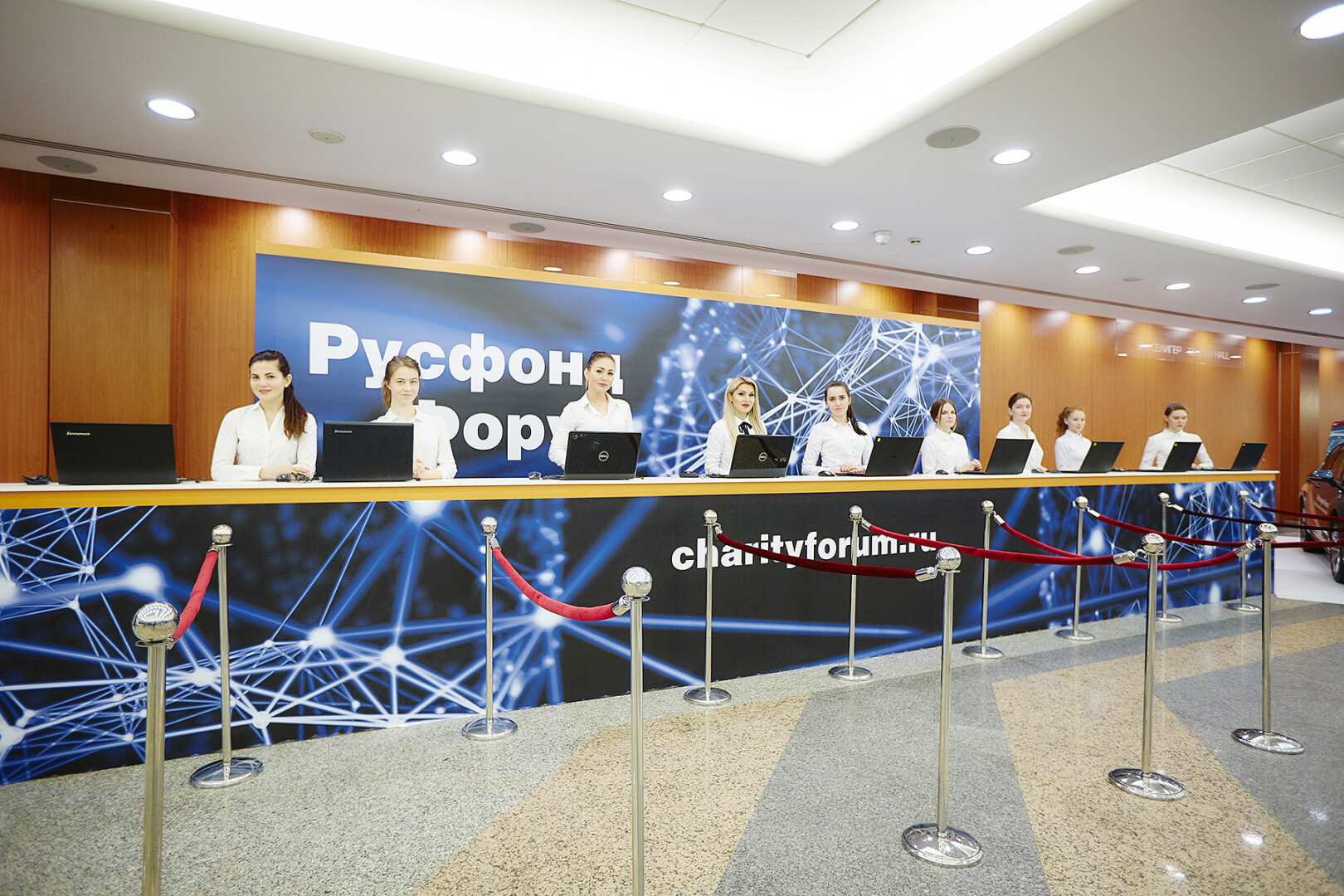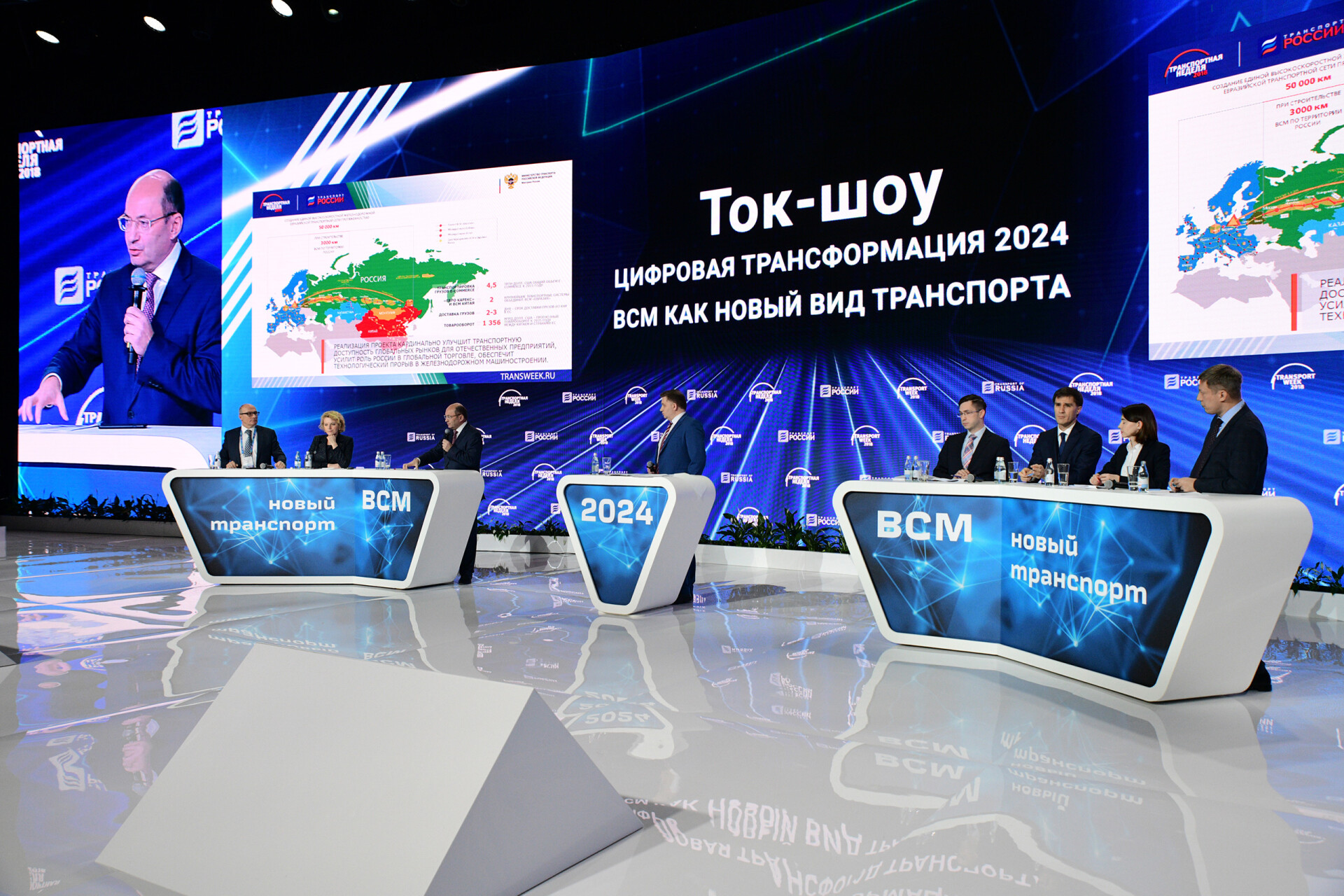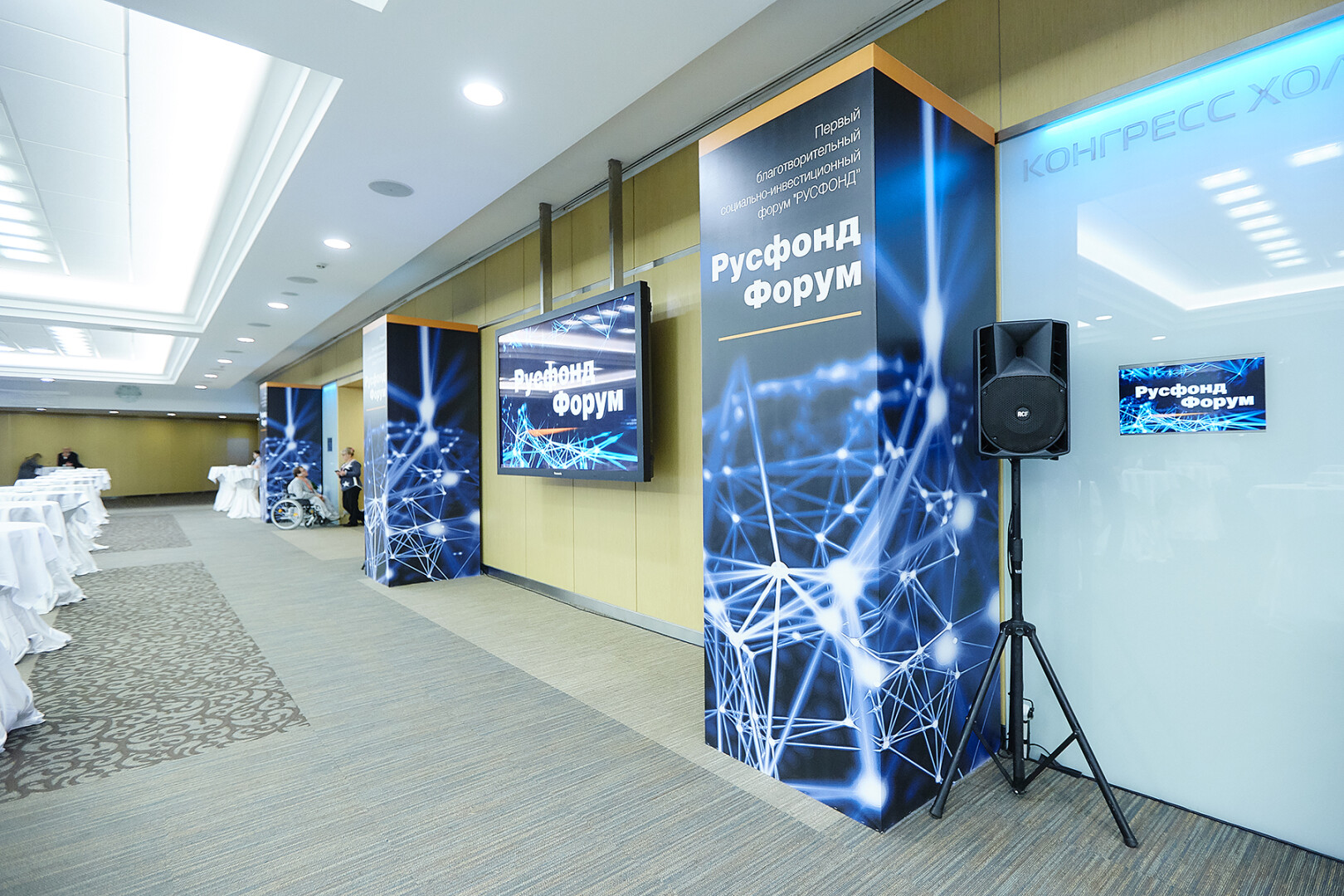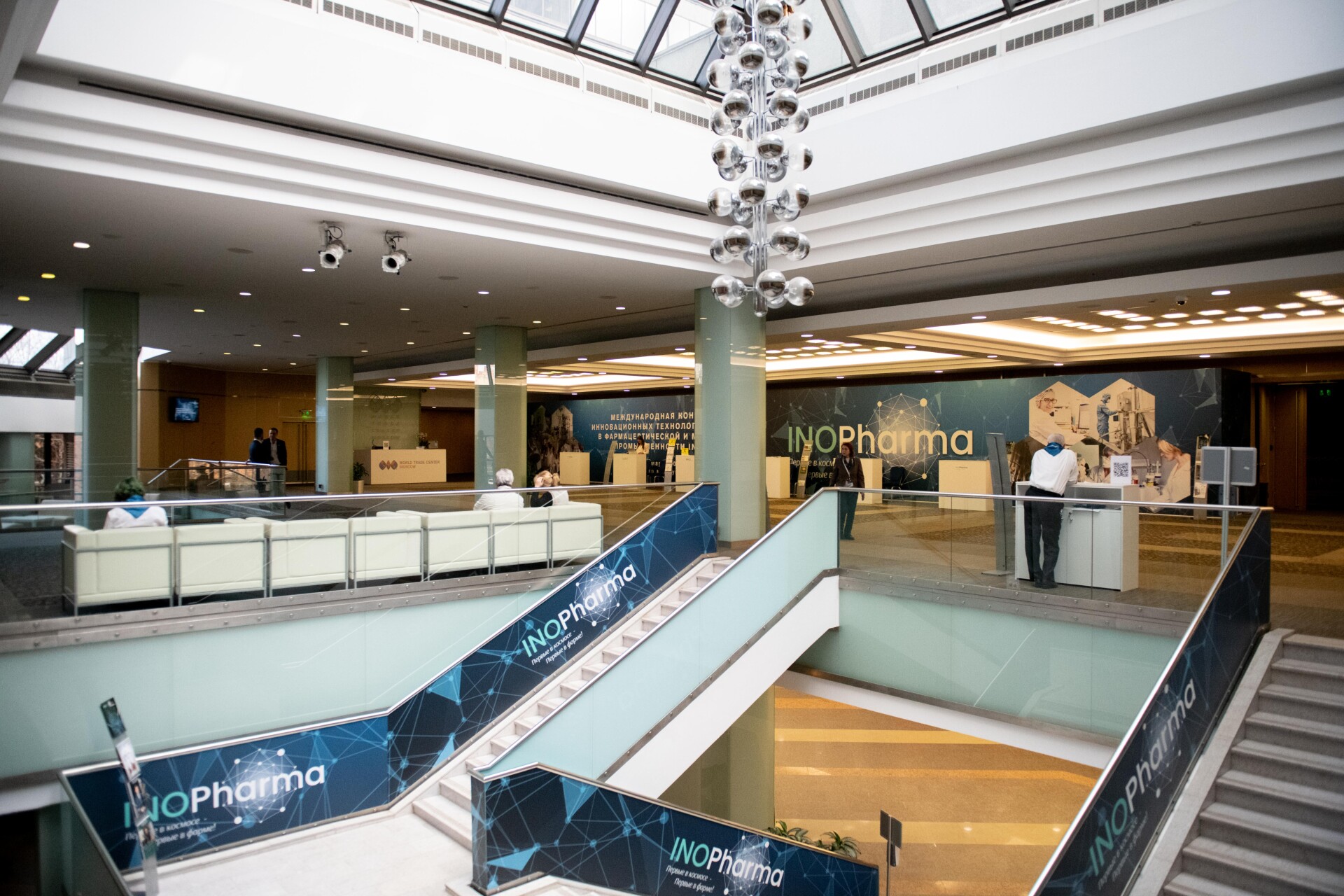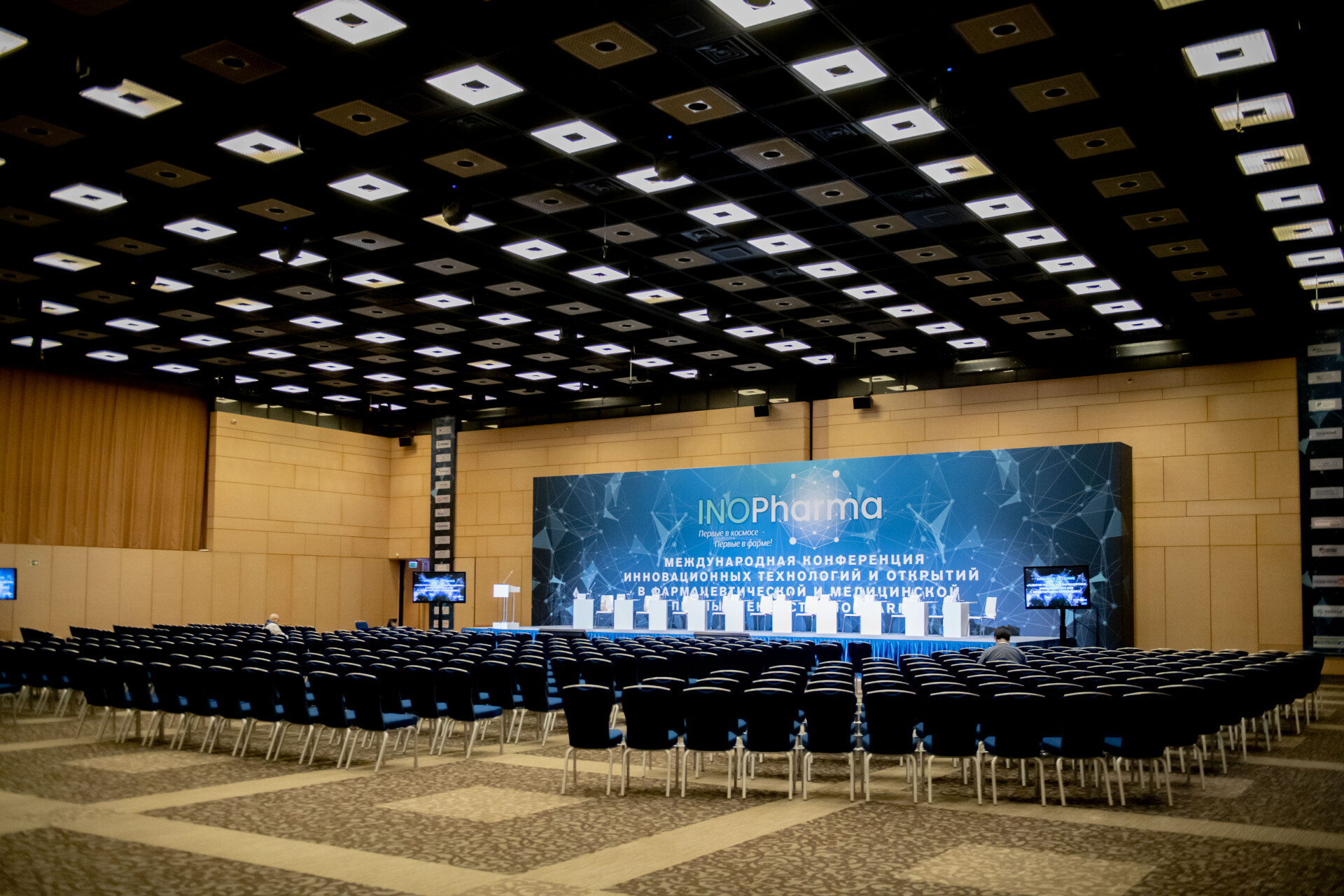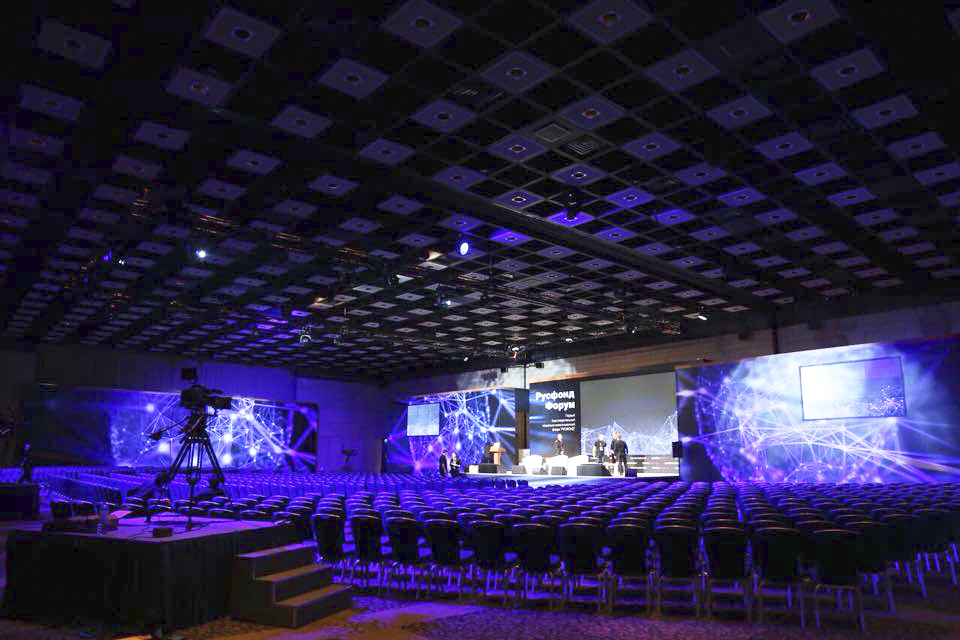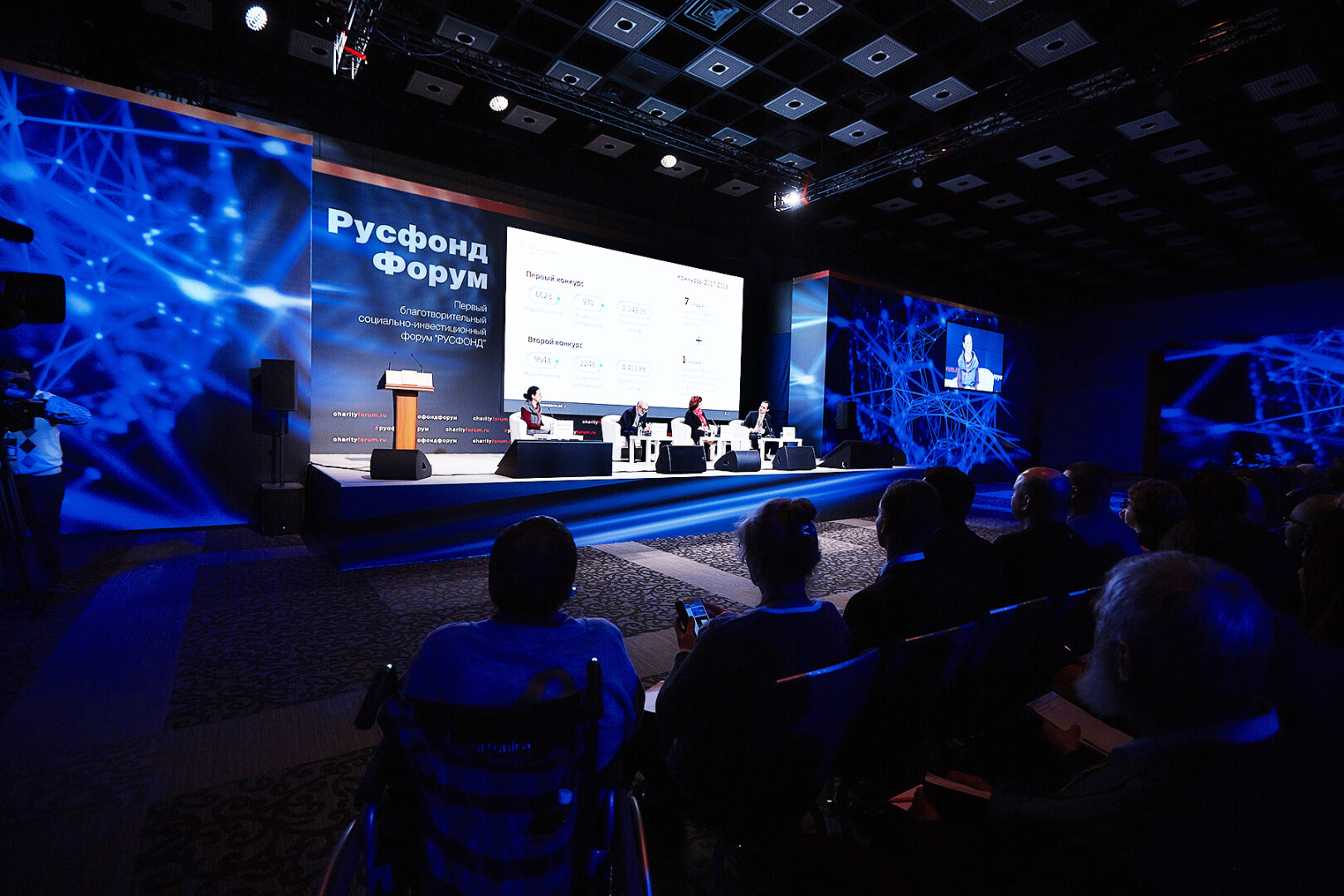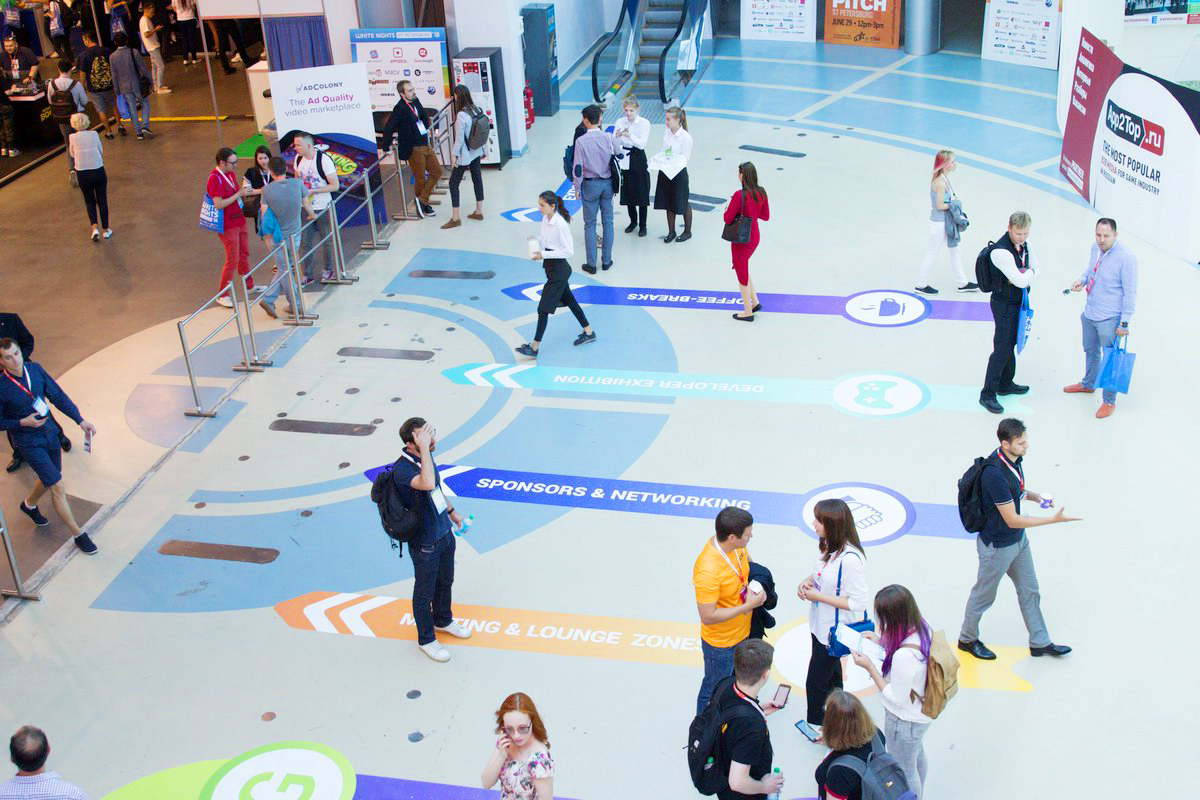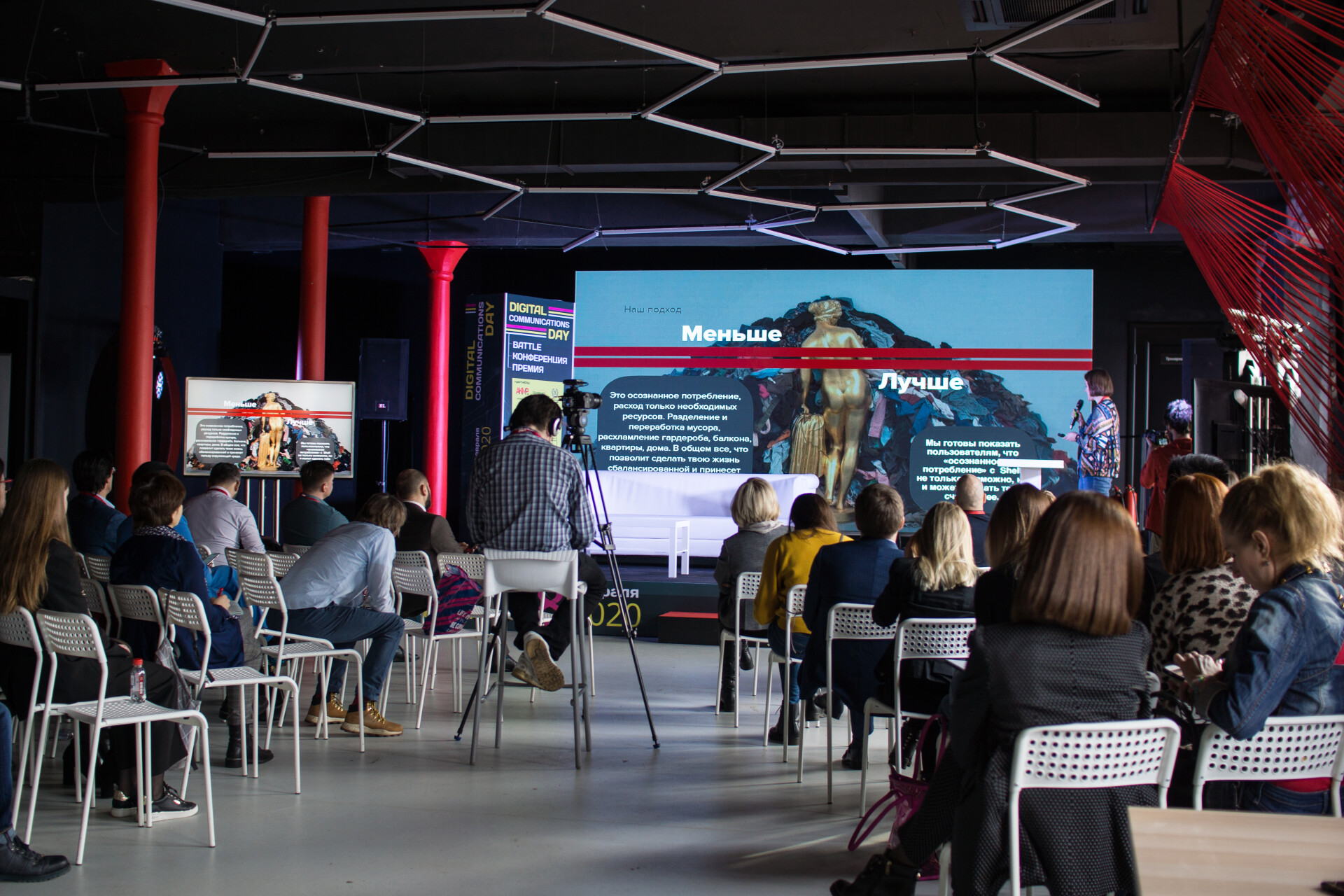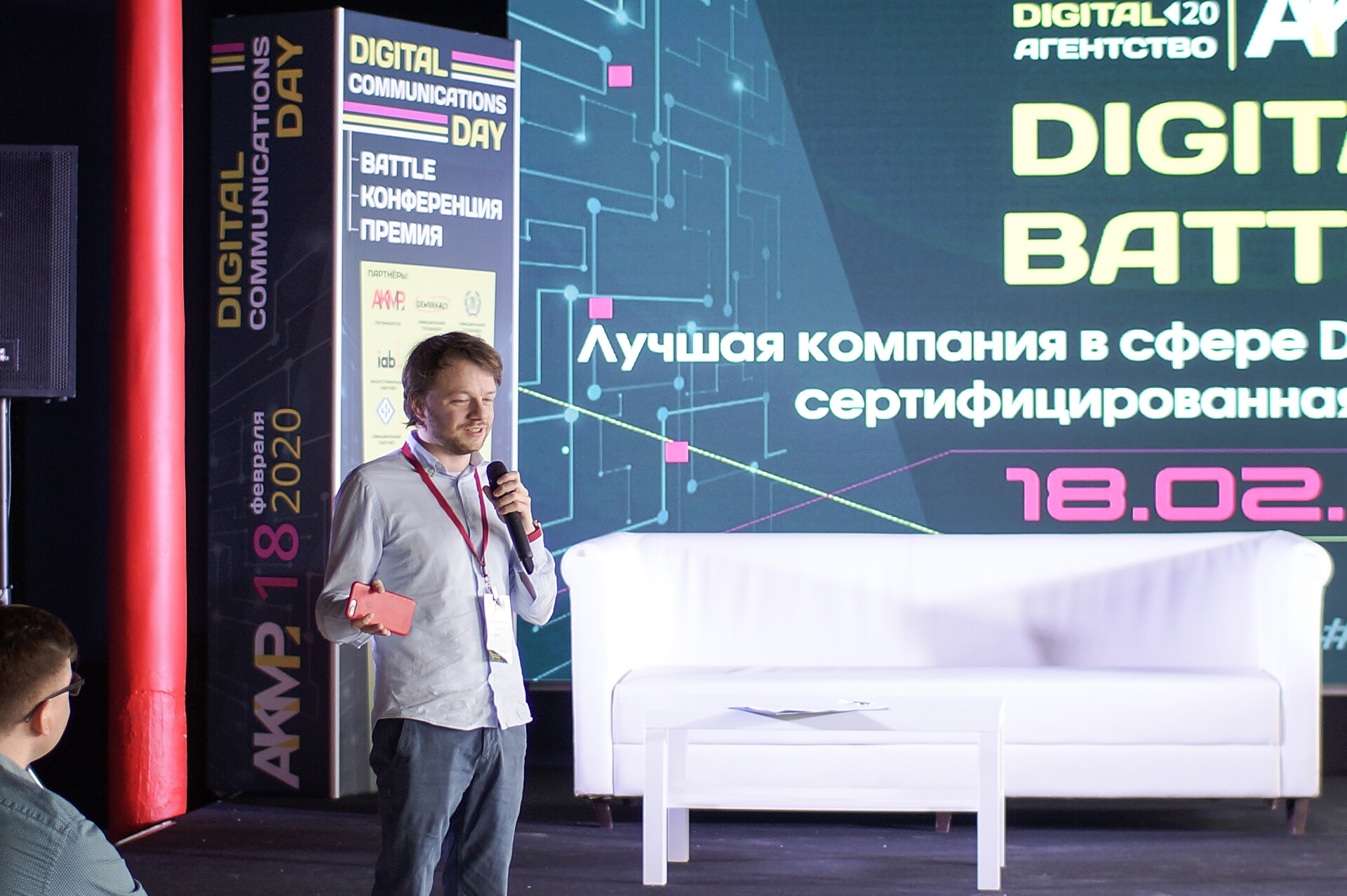 The technical task corresponding not only to the format of the event, but also to your wishes helps us to build a forum, conference or congress with exhibition stands.
To do this, we make a clear plan, which necessarily includes:
development of a creative and business concept, definition of an individual style of the event;
custom production of stands;
installation of structures taking into account the size and features of the site, the direction of the flow of people;
design of the exhibition stand.
A carefully designed and competently made event plan, production and installation of the best exhibition stands, prompt resolution of any issues that arise - all this will help bring your business to a new level. That is why it is better to trust professionals in all organizational matters. EXPONIC employees are specialists whose work you will be satisfied with. Contact us, order the production of exhibition stands and see the result yourself!
The main stages of preparation for the forum, conference and congress
In order to meet the needs of each of our clients, we try to study their company and product, learn as much as possible about the goals they want to achieve during a forum or conference. After developing the design of the exhibition stand and drawing up a contract with the client, we immediately start working. Preparation for the event consists of the following stages:
design and decoration of the space for the forum, exhibition, conference;
design of the office space with the creation of all the necessary multifunctional zones and individual design of each of the premises;
development of mobile and stationary office partitions;
production of non-standard, attention-grabbing reception desks and multimedia structures;
creation of mobile systems for space transformation;
selection of the correct color of the walls, high-quality flooring, determination of the required degree of illumination;
selection of interior items: photographs, paintings, floral decoration;
production of advertising structures of any complexity;
development and manufacture of internal and external navigation systems.
Organizing a forum or congress is not an easy task, which can be solved only by involving a united team of designers, installers and other specialists. Our team consists of professionals who have hundreds of business events behind them. Many years of experience in the production of the best exhibition stands, constant striving for self-improvement, continuous search for new solutions - all this allows us to remain among the best contractors of exhibition stands in Moscow and other regions of Russia and makes us a reliable partner for every client.
Any public event, be it a congress, forum or conference, can significantly help the formation and development of the enterprise. We create all conditions to strengthen the positive image of our clients' trademarks. Already now we can say that 60% of success in achieving goals depends on the preparation for the event.
That is why the EXPONIC company provides assistance in organizing exhibitions and does everything so that you can attract as many new partners, investors and buyers as possible.
As you can see an exhibition gives you a chance to advance your business opportunities and your sales!
Please call or write us and we will share our experience of getting more from your exhibition projects.