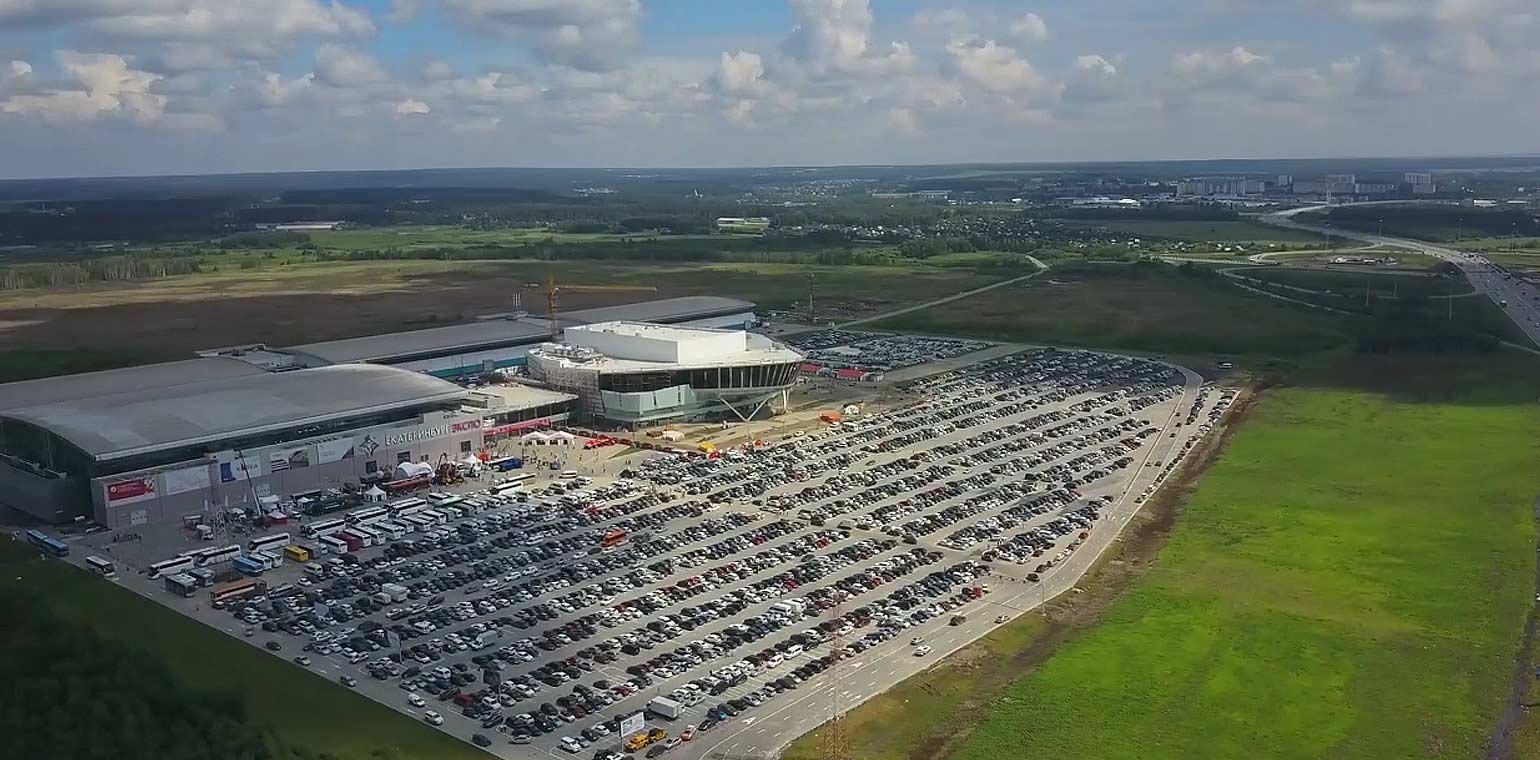 Design and construction of exhibition stands

We offer only individual exclusive design, no templates and unified solutions. The stand will look favorably against the background of competitors and will attract the attention of guests and visitors.

Design of business and show events

A service for advanced companies that organize their own large events. Individual project and construction of indoor spaces or street expositions "turnkey".

Multimedia content for expositions

Advanced technologies and well-thought-out multimedia content will convey the key message of the brand to the audience and help attract the attention of different target groups of the event.

Expo marketing consultancy

The service is for those who doubt whether investments in participation will be repelled. You will get a clear understanding of what tasks can be solved with the help of your budget and make an informed decision on integration.
Development of the company's participation strategy in the exhibition

Design development and production of printing and souvenir products

Development of pre-exhibition and post-exhibition marketing campaigns

Conducting master classes and trainings for the exhibition team of the project, training temporary and promotional staff to work at the stand

Creation of exhibition concepts and tactics of working with visitors

Construction of exhibition expositions in Russia and abroad

Development of interactive systems, multimedia installations and creation of video content

Event catering, additional stand cleaning and security services

MICE-services: we will arrange relocation, accommodation, transfers for you, your clients and guests, we will offer translation services, visa support