Zagorsky Pipe Plant

SPIGF-2019

2019 year

130 m²
Aim
Develop an exposition to support the image of a company that is consistently present on the market and offers a range of services for the production and insulation of large-diameter trunk pipes for PJSC Gazprom and other companies in the oil and gas sector. To propose the concept of attracting attention to the stand.
Result
The main compositional at the same time conceptual idea of attracting attention to the stand is represented by a dome with a demonstration of the thematic content of outer space with a cutting of plots and logos of the ZTZ with an immersion effect.
For absolute dominance in the pavilion space, a suspension with glossy rings forming a spatial tube with a height of 8 meters is mounted above the dome.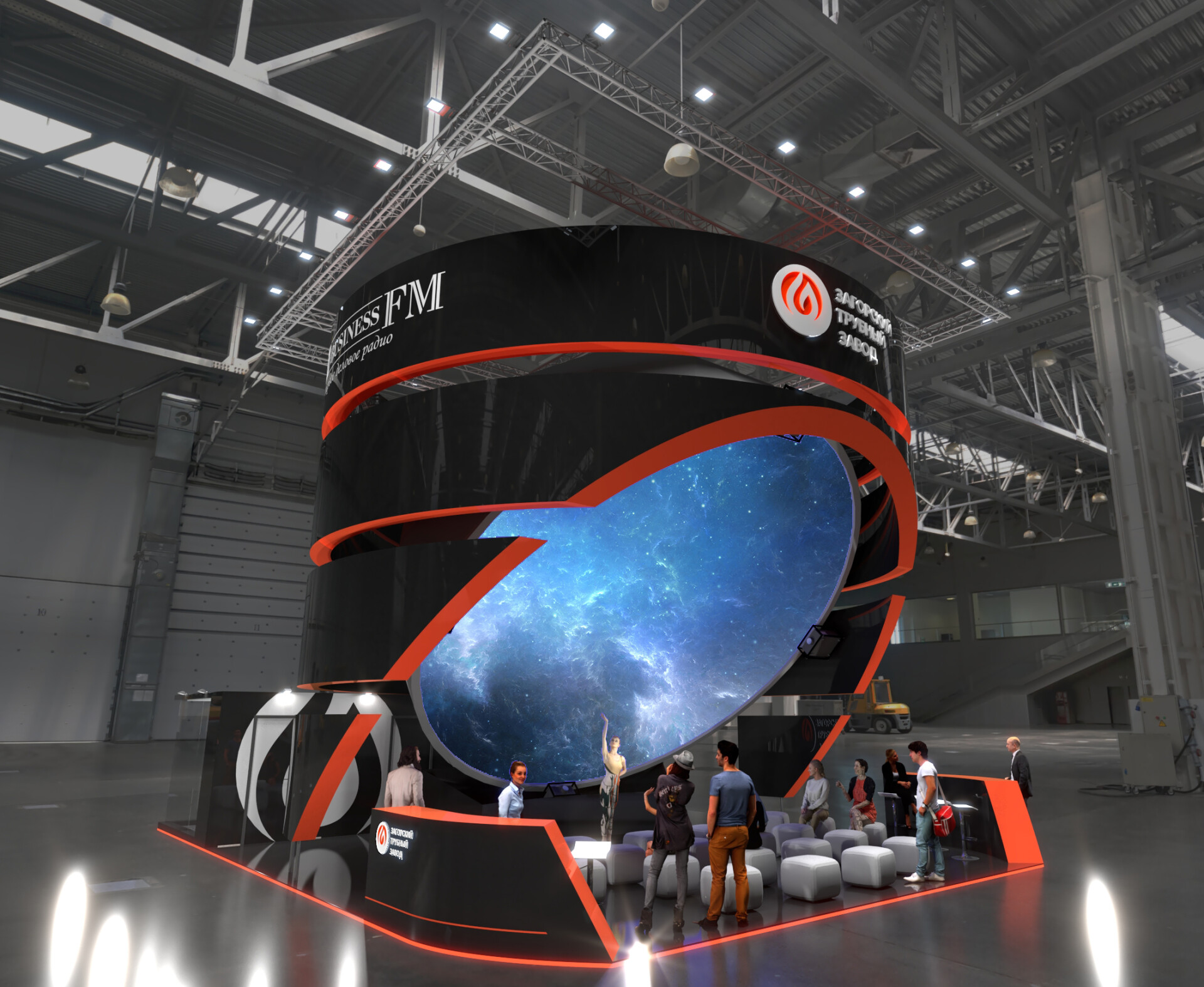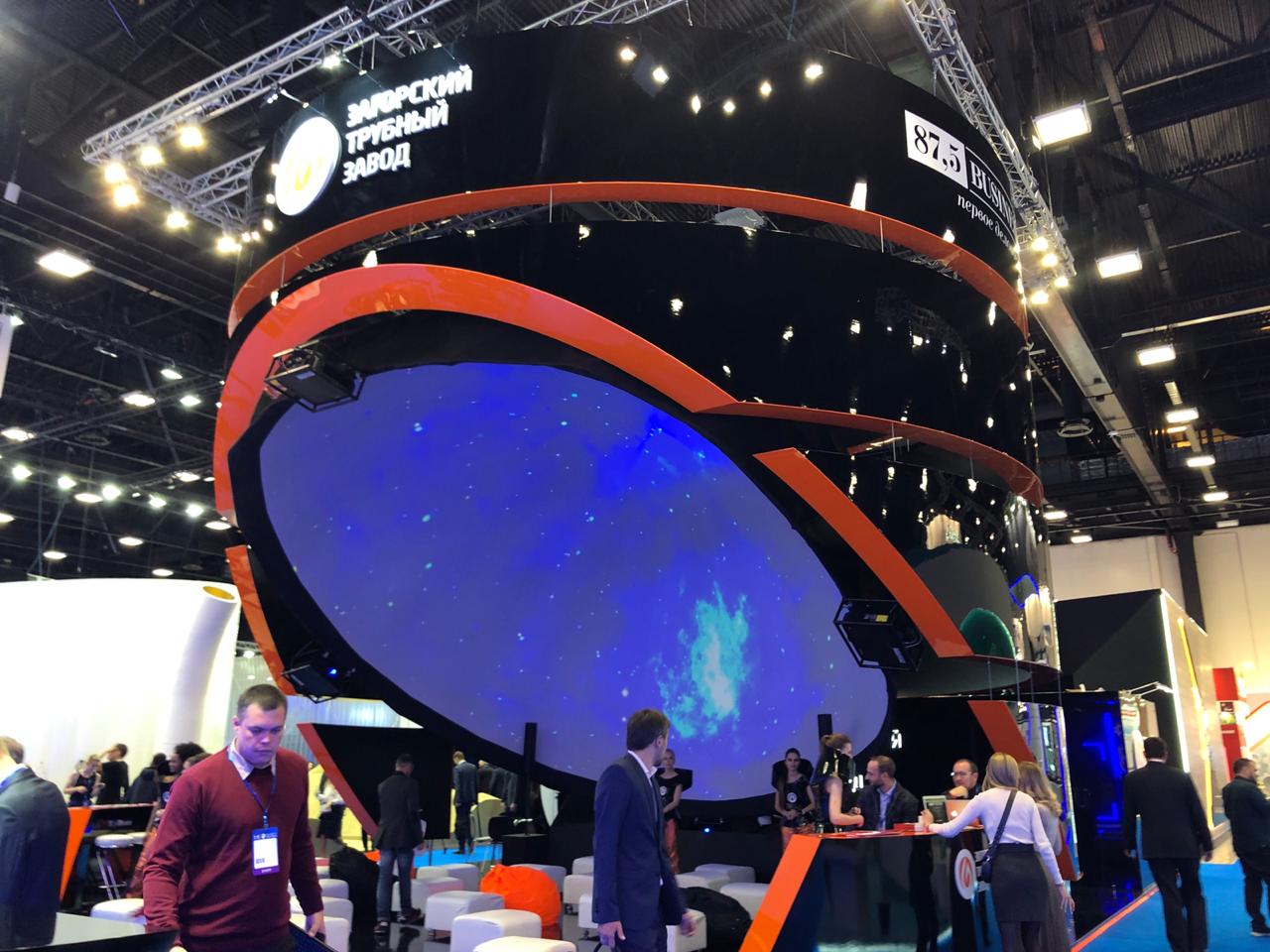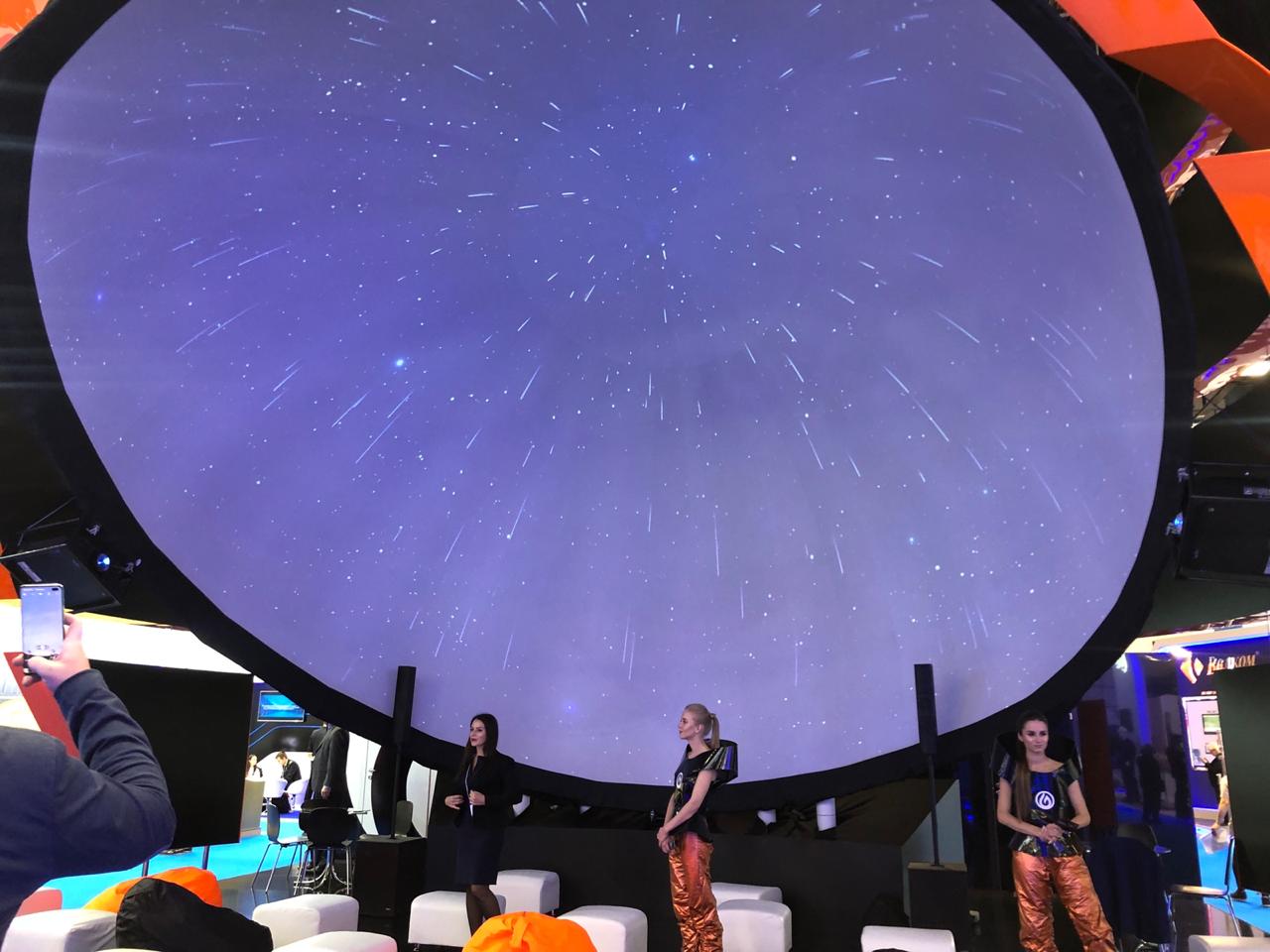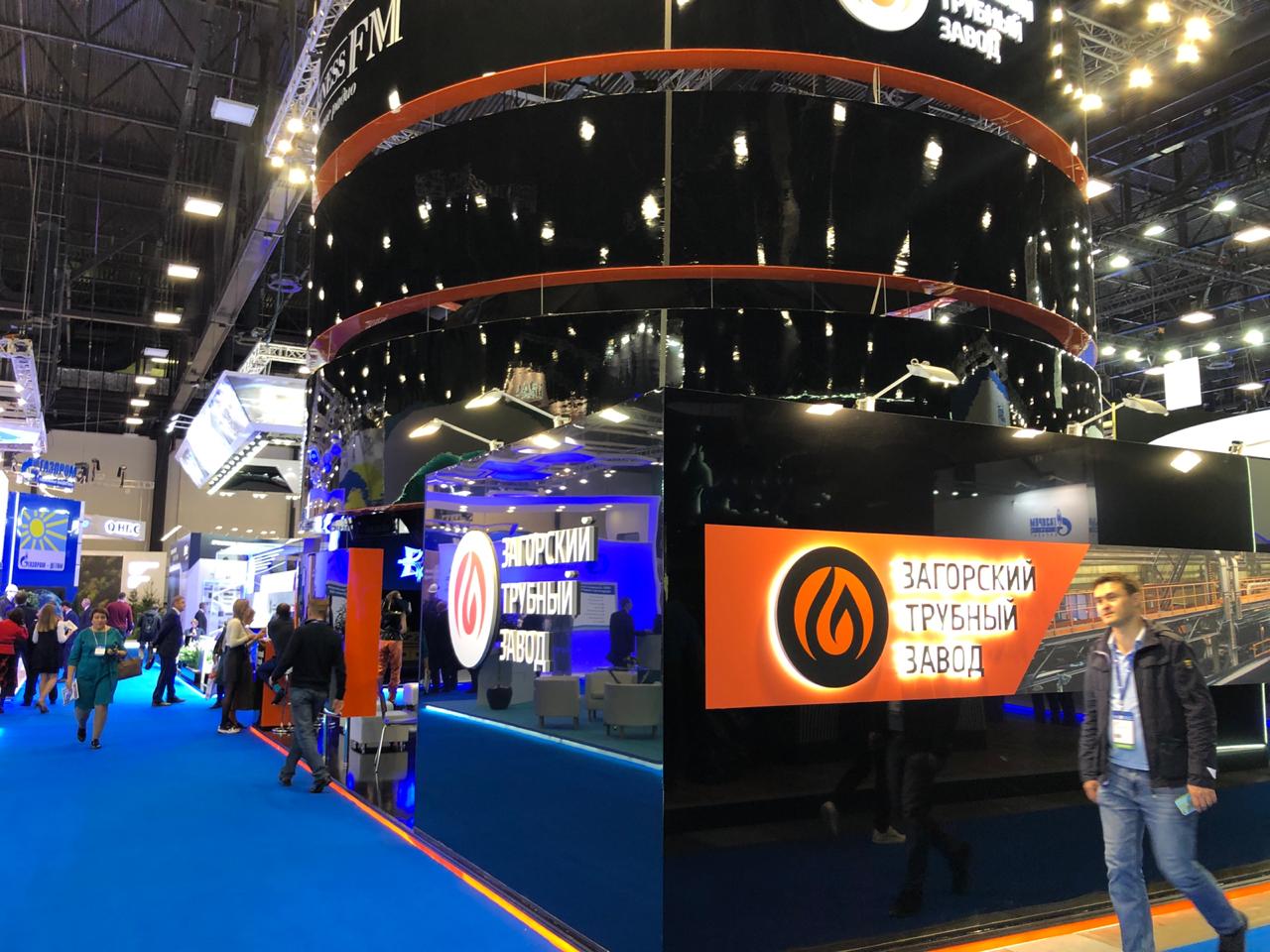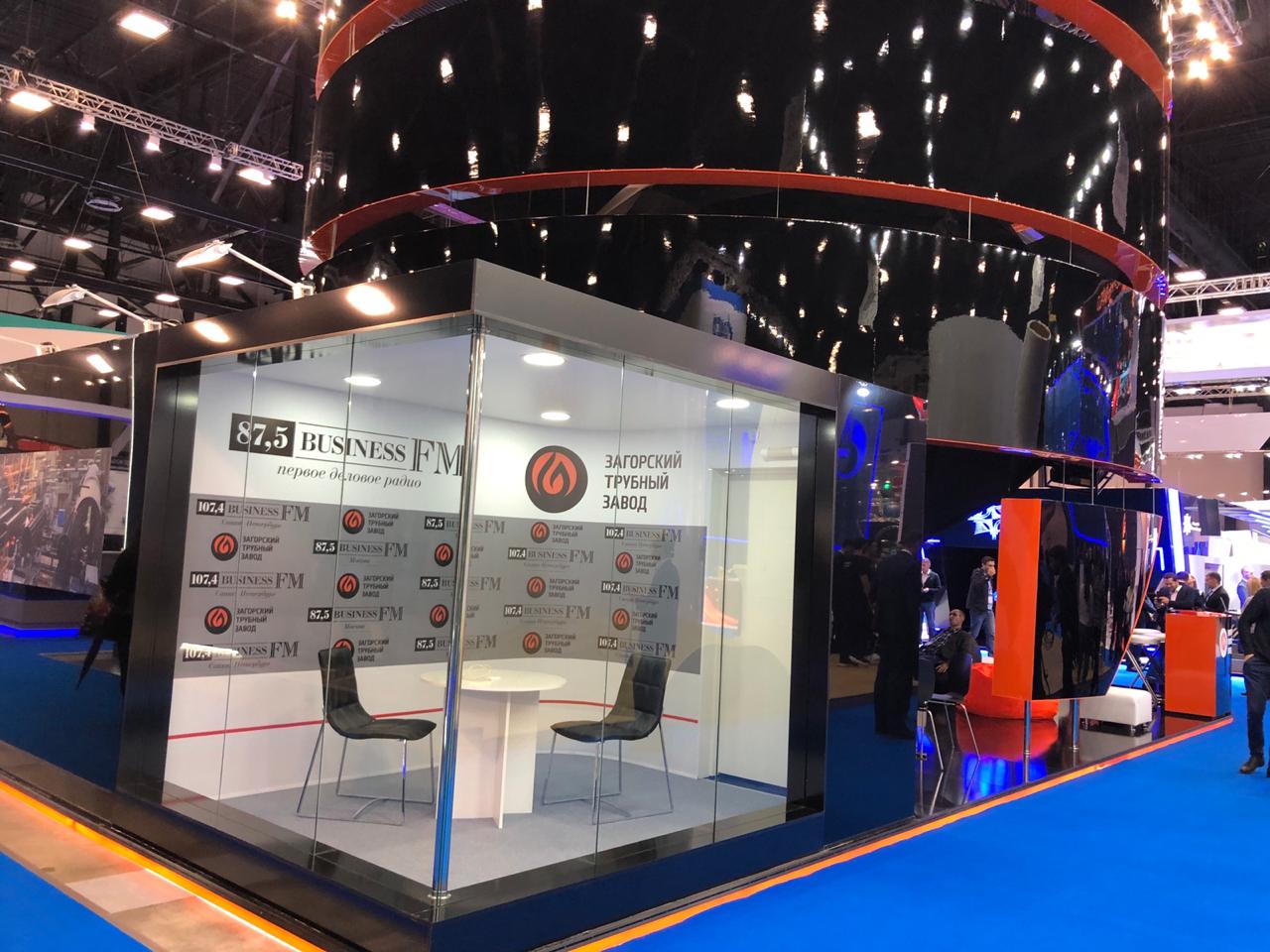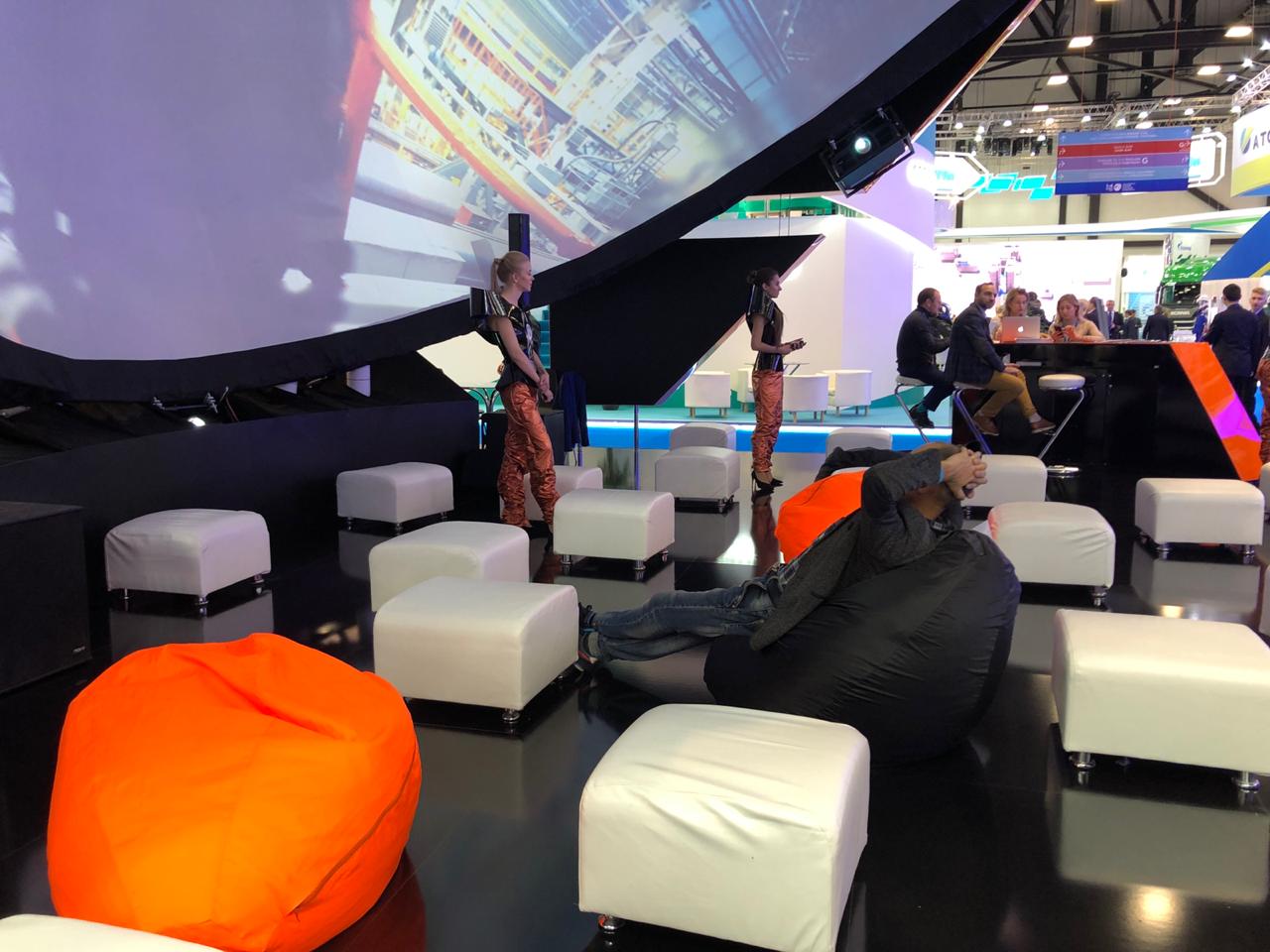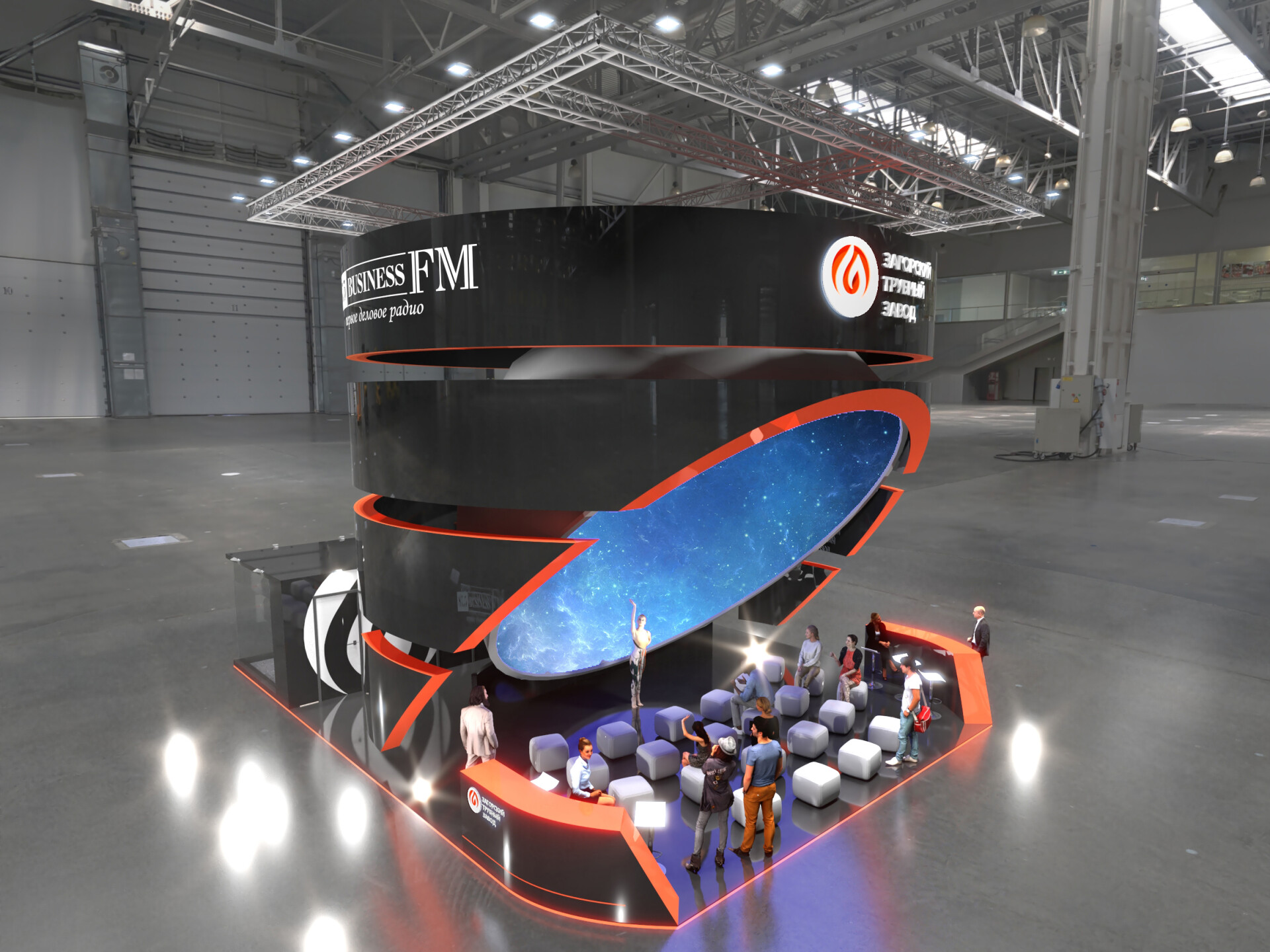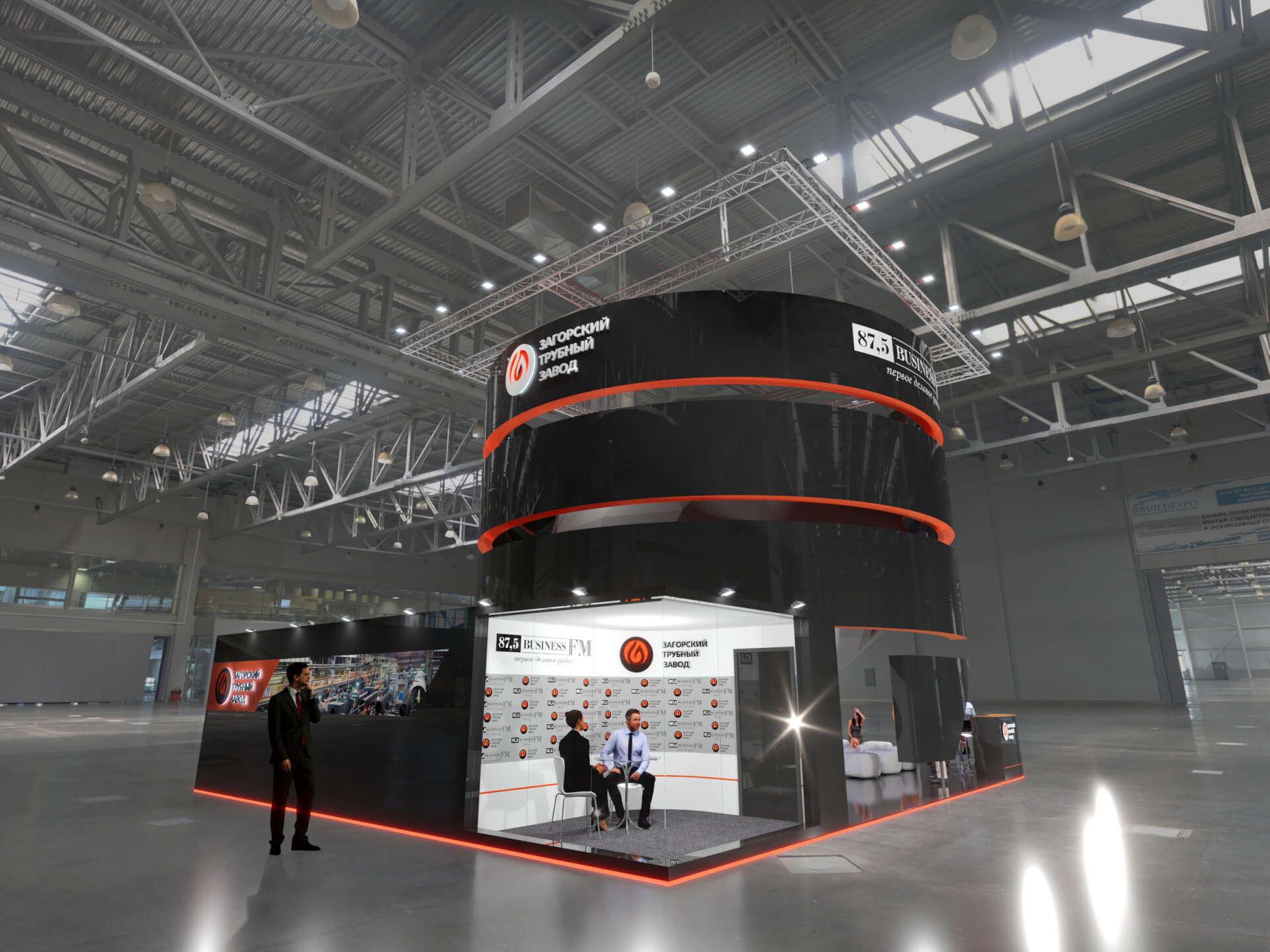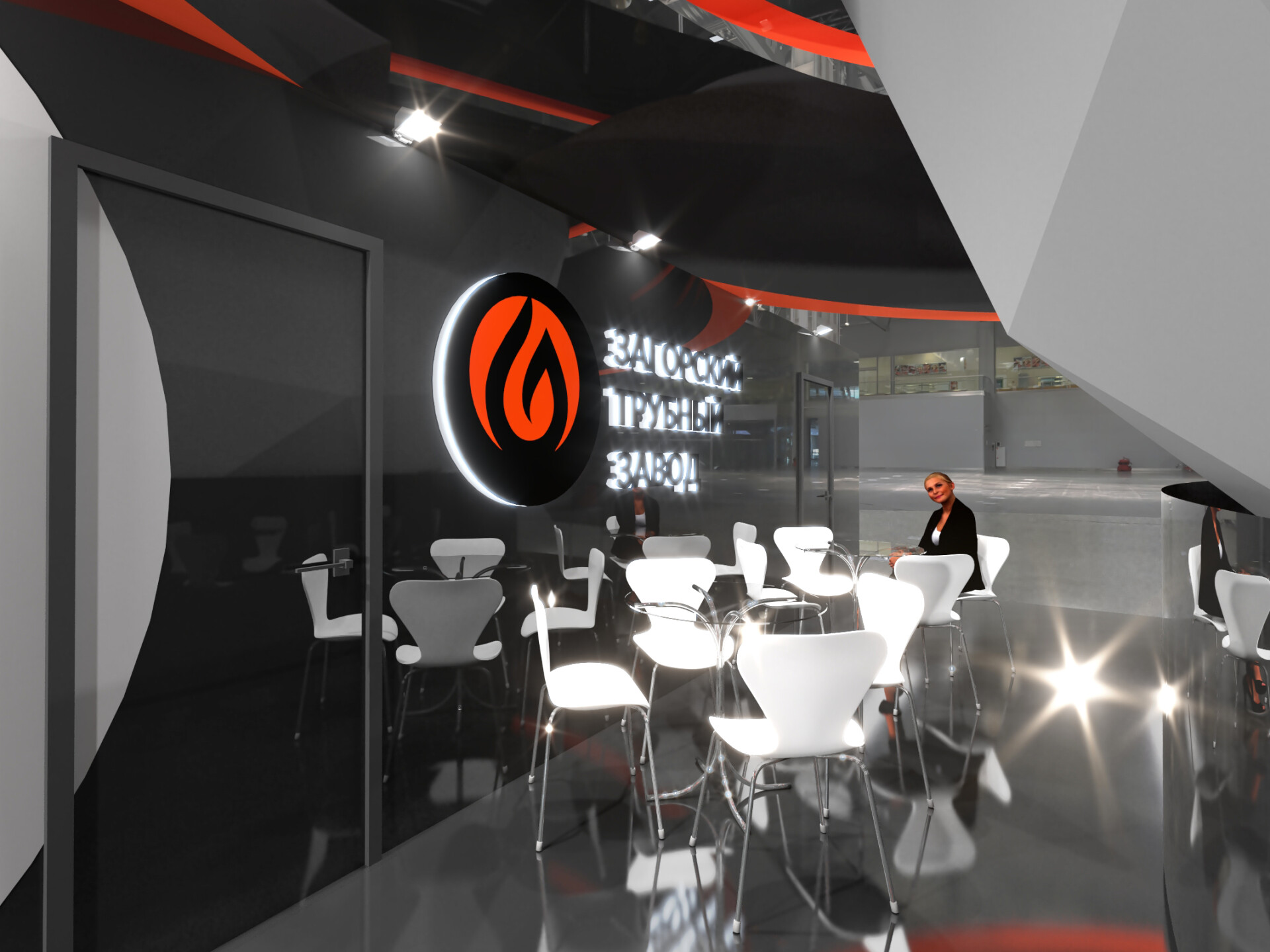 On behalf of the ZAGORSKY PIPE PLANT Joint Stock Company and on my own behalf, I would like to thank you and the EXPONIC LLC team for the creative approach to the implementation of the ZTZ JSC exhibition stand at the SPIGF-2019 forum in St. Petersburg.

The visitors and participants of the forum highly appreciated the exhibition stand and noted the non-standard and memorable approach to the creation of the exposition.

Thank you for your cooperation and hope for mutually beneficial cooperation on exhibition projects in the future.
Lyaskovsky A.A.

Zagorsky Pipe Plant

2019