Aim
To come up with literature- and arts-based exhibits based on the products which dominate on the TV channels through the years.
5
Distinct and eye-catching characters
Result
We were able to come up with a a long-term and original concept of the Viasat exhibit with a distinct element for each year. Our long-term cooperation is rooted in the immersion of our creative staff in the Viasat working atmosphere.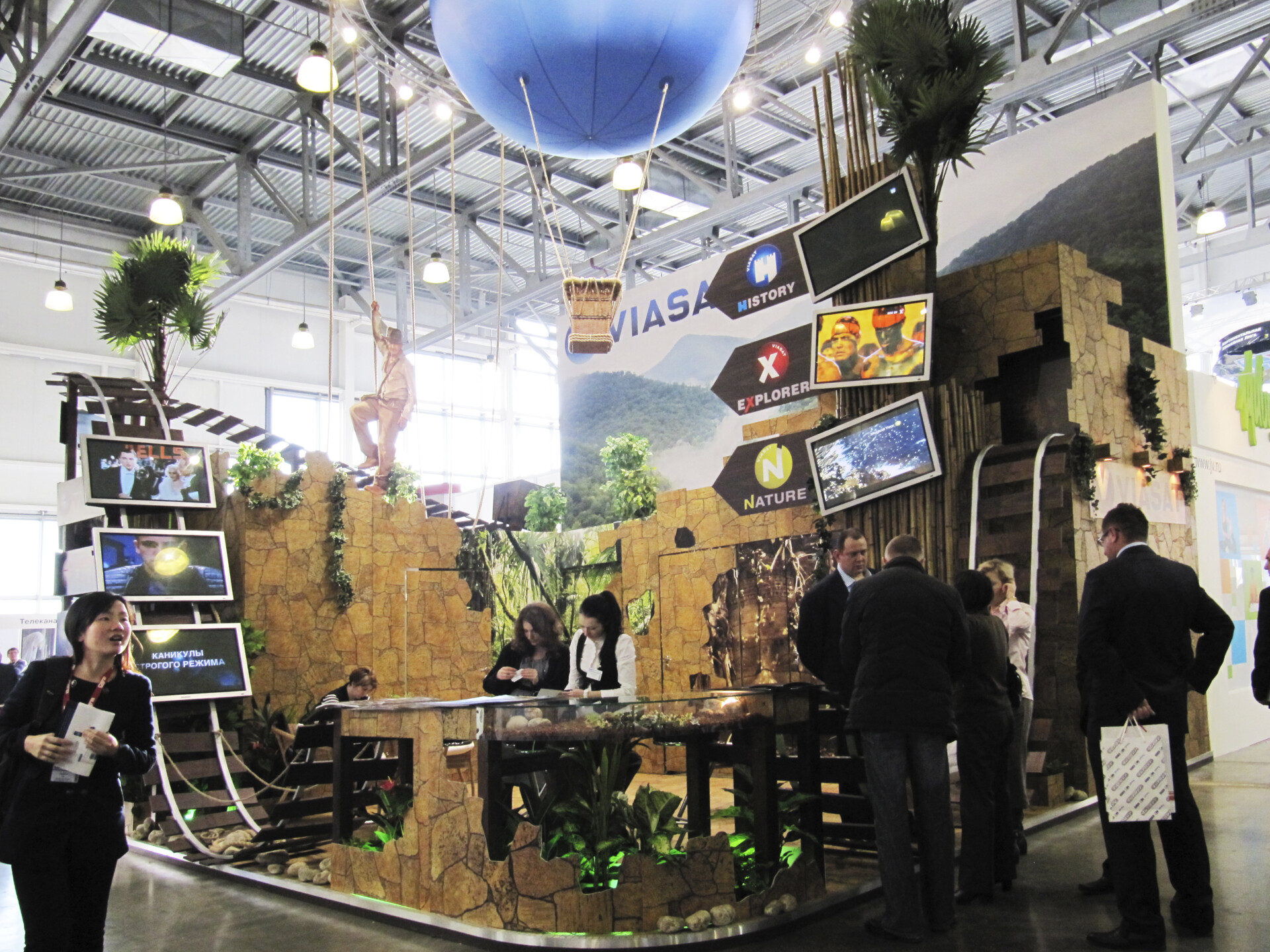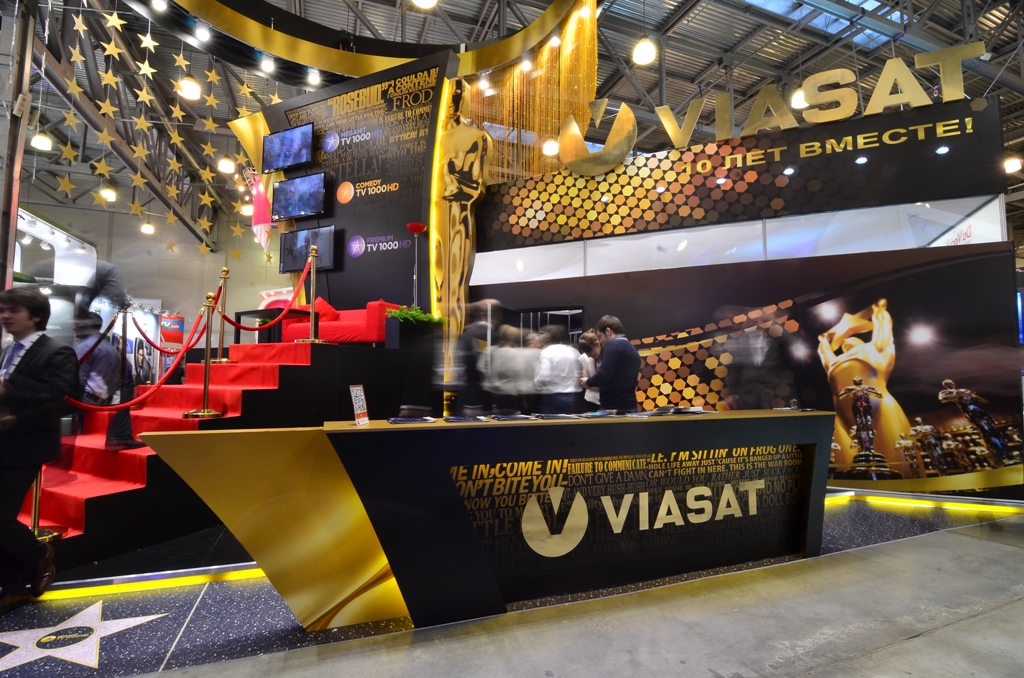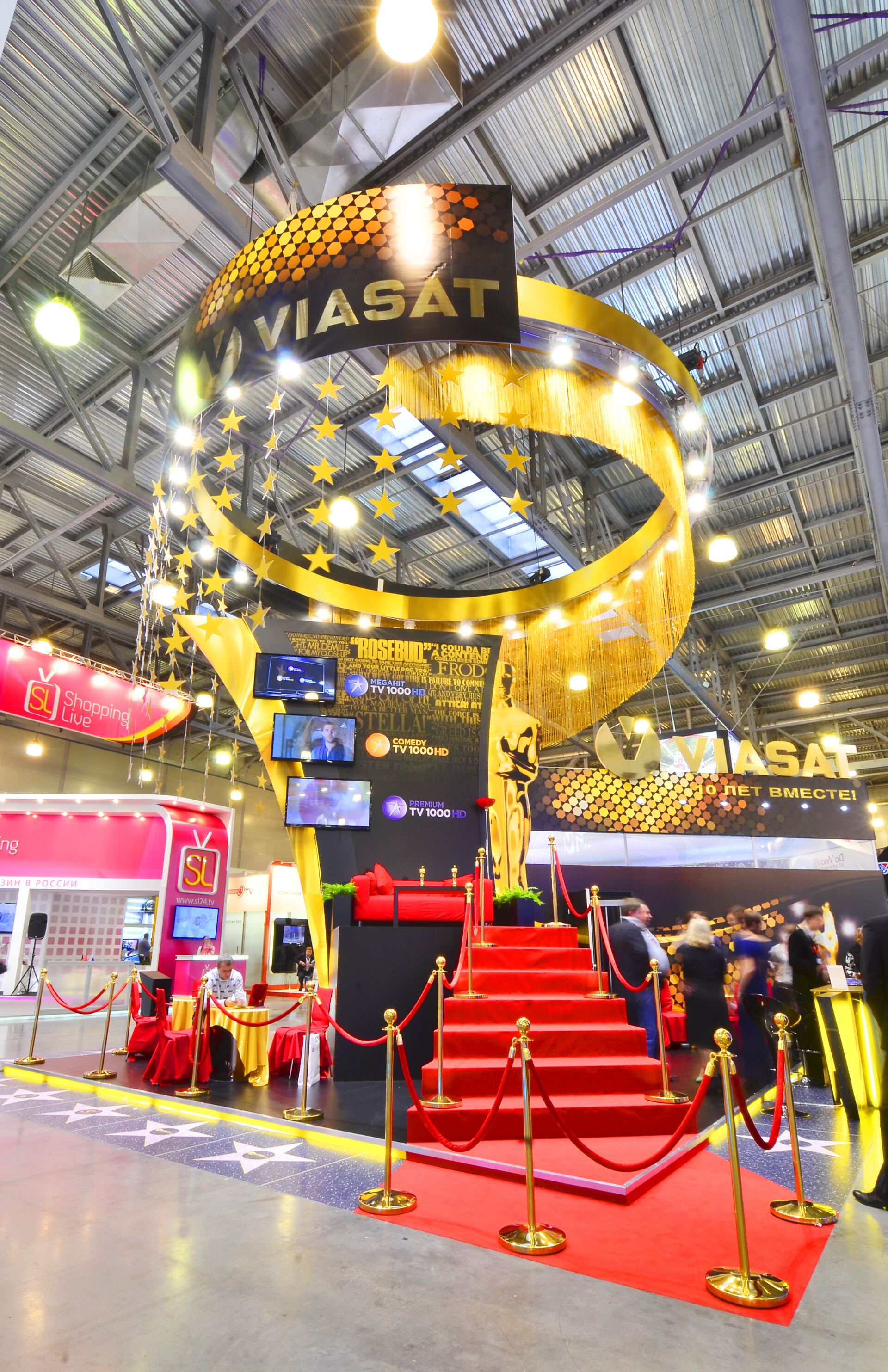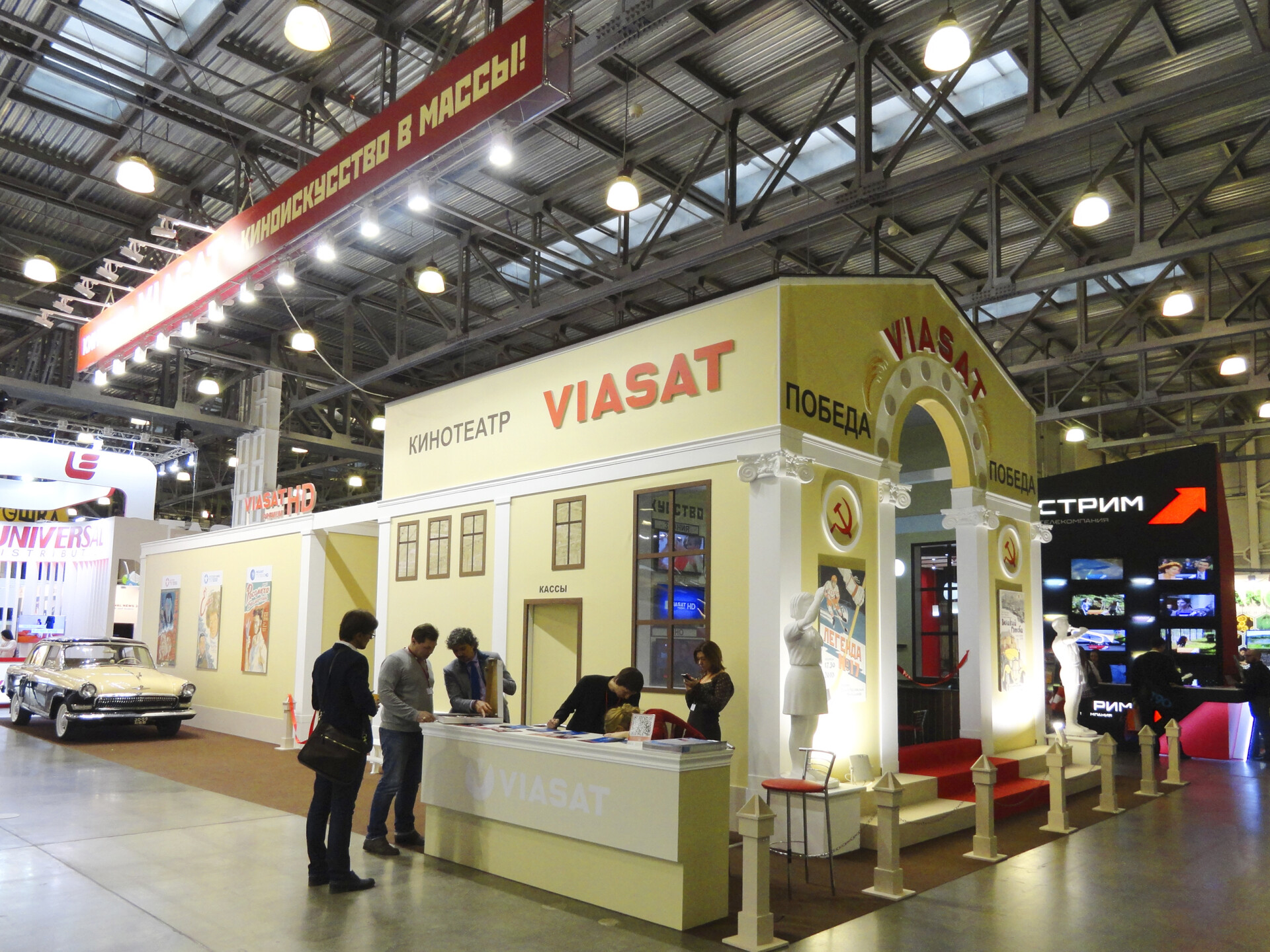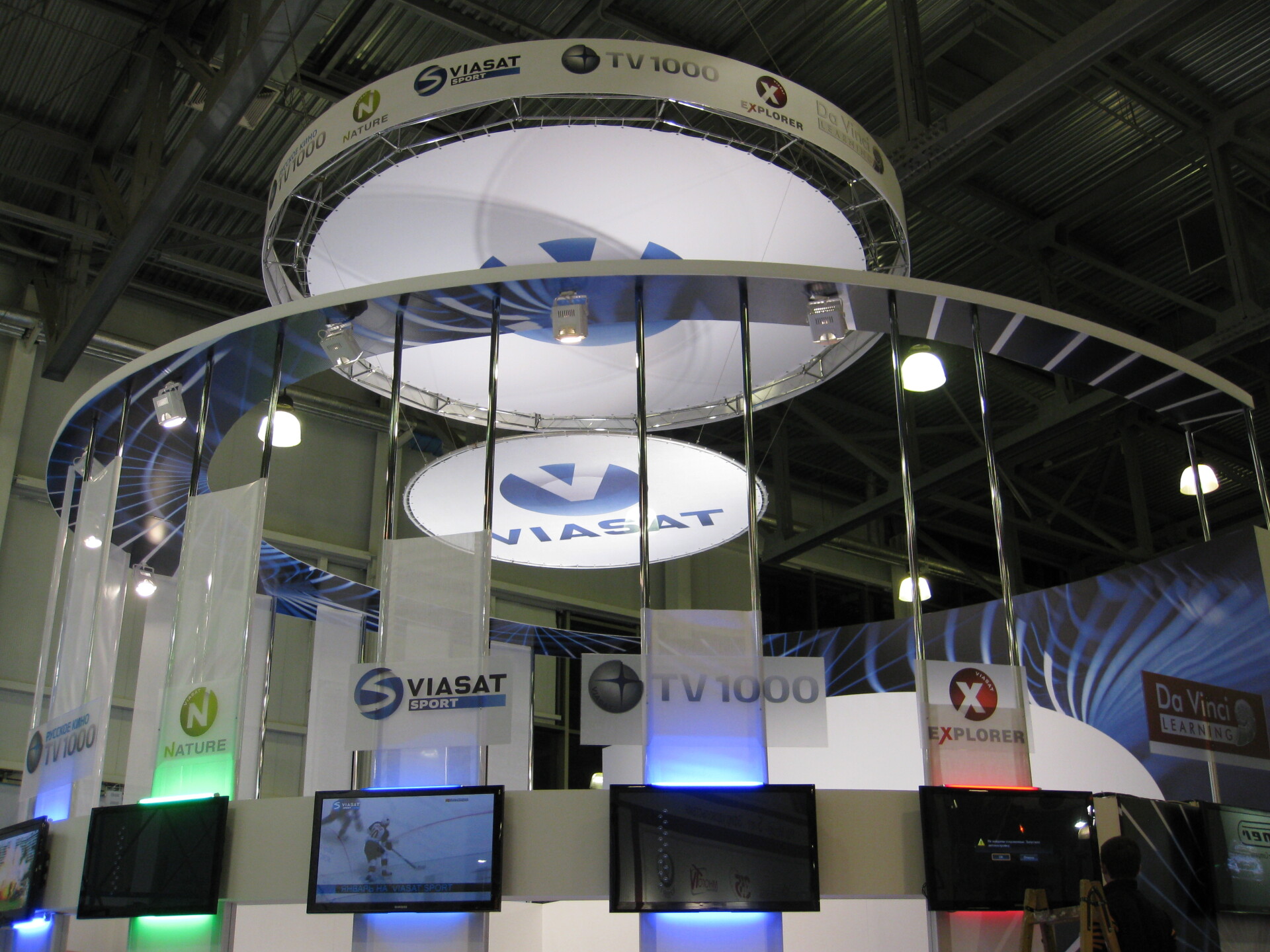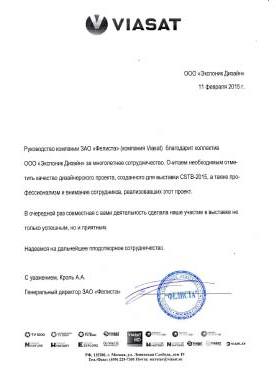 The management of CJSC Felista (Viasat company) thanks the staff of Exponic LLC for many years of cooperation. We consider it necessary to note the quality of the design project created for the CSTB-2015 exhibition, as well as the professionalism and attention of the employees who implemented this project. Once again, our joint activities with you have made our participation in the exhibition not only successful, but also enjoyable. We hope for further mutual cooperation.