Aim
To do the impossible! According to the conceptual design of the architectural studio VOX Architects to implement a non-standard art object Perfect Home Multi with imitation stone. Create 8 independent design zones with design and content. Subsequently, to implement an almost ready-made project in a year due to the cancellation of exhibition events due to the pandemic.
10 days
Early installation
Result
Technologically, it is not easy to describe a project involving several dozen subcontractors who had to work smoothly and in parallel, according to the installation schedule, in order to have time to erect an art object in just 10 days. Here we just want to thank every person who had a hand in creating, perhaps, one of the most complex exhibition objects in the history of our company!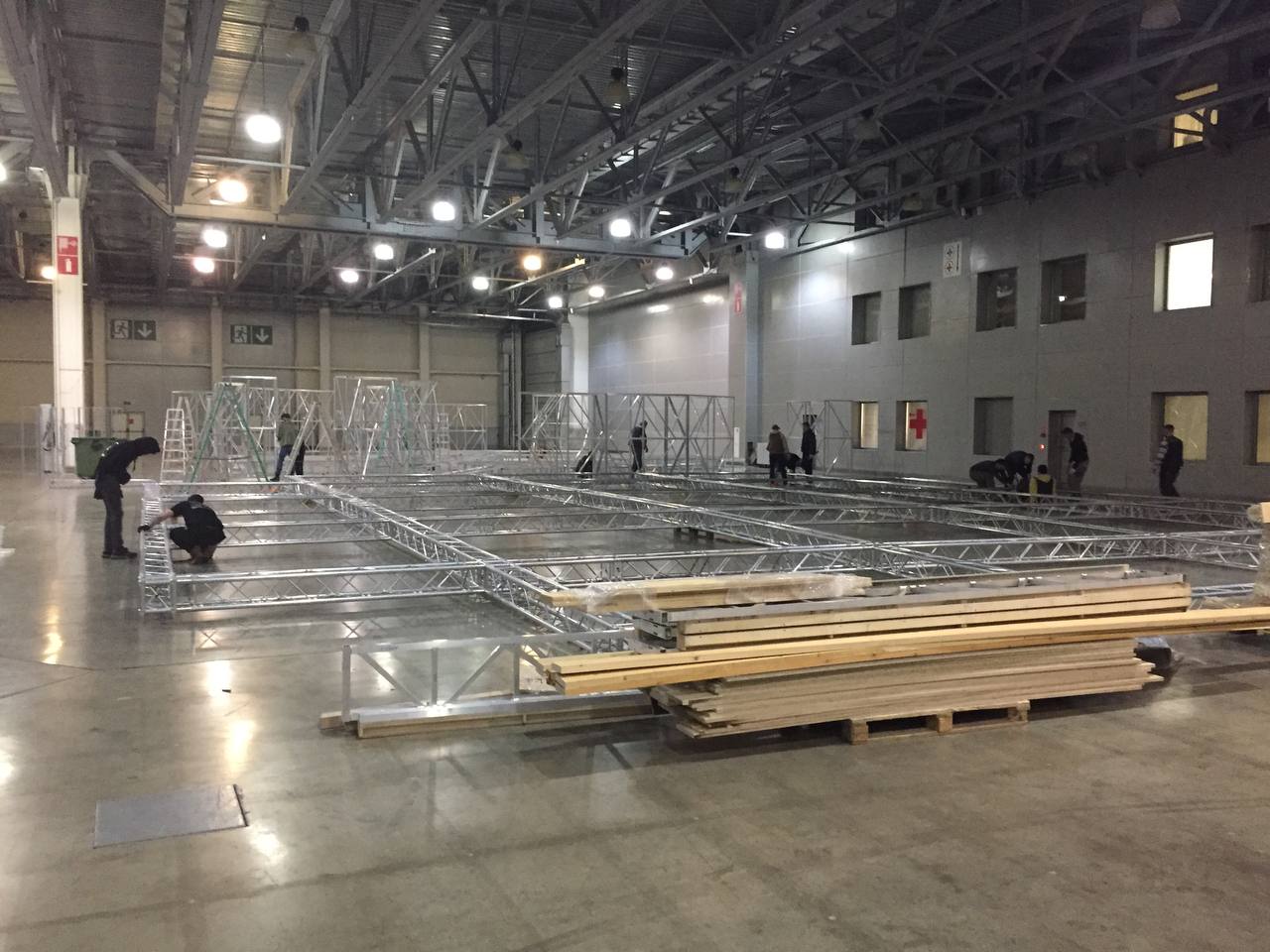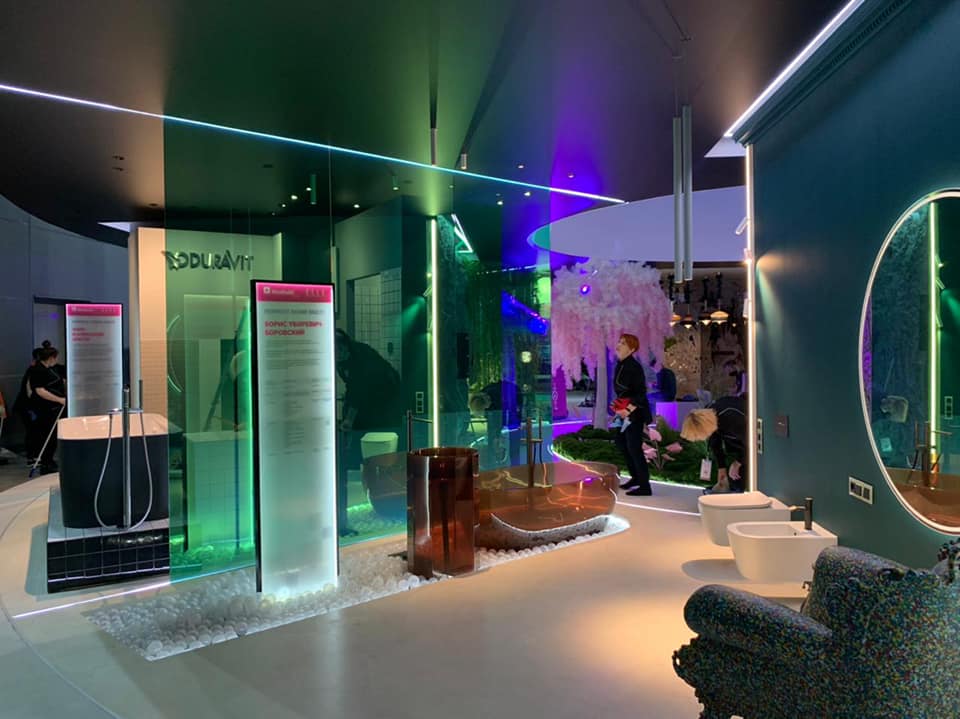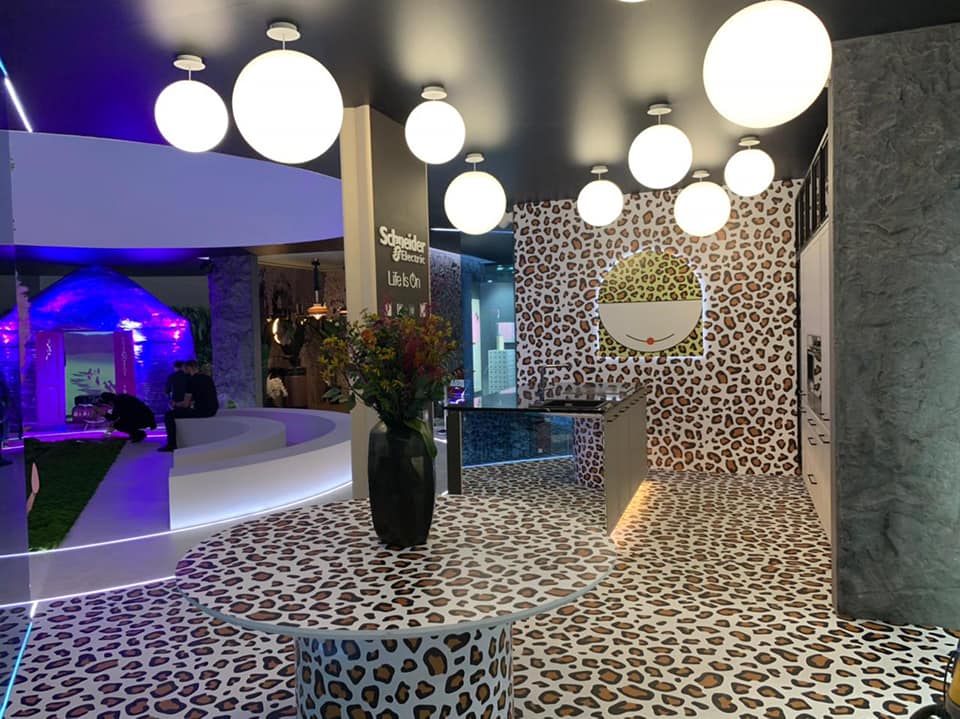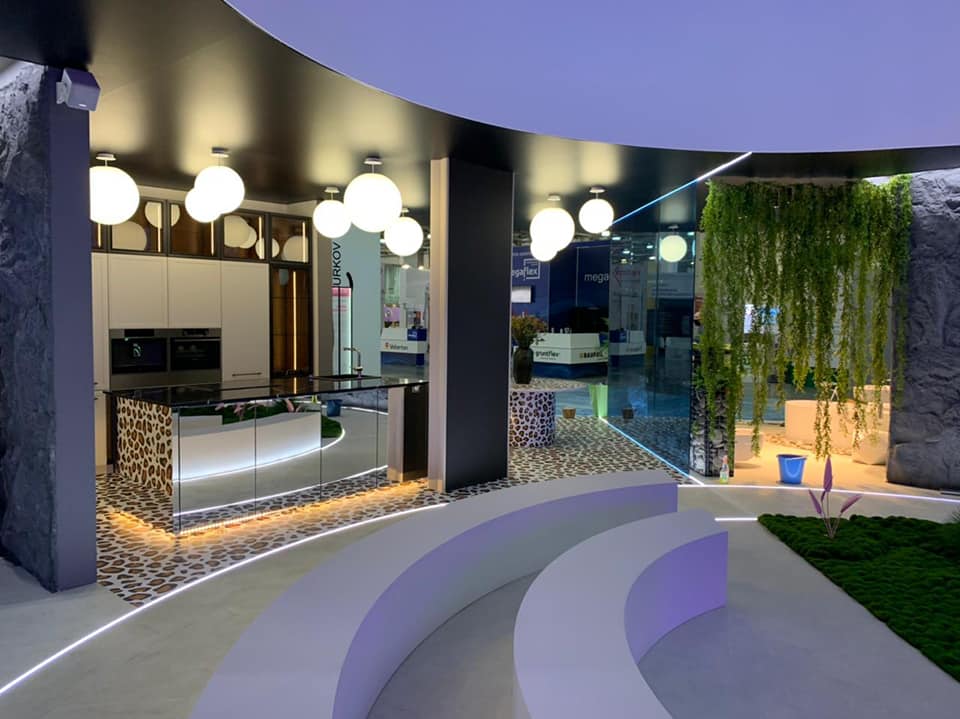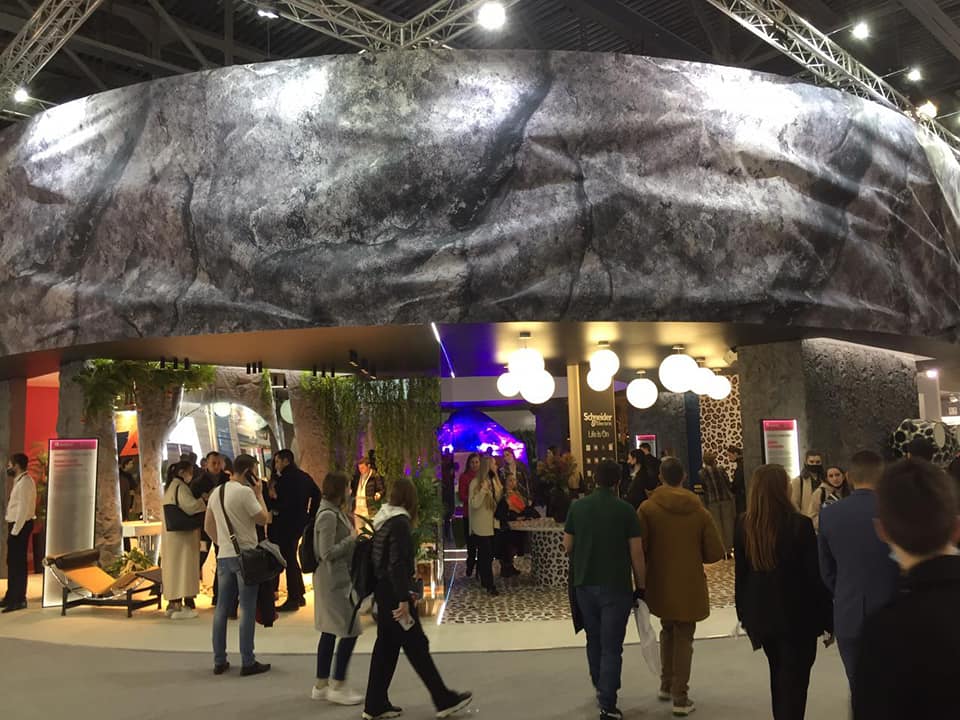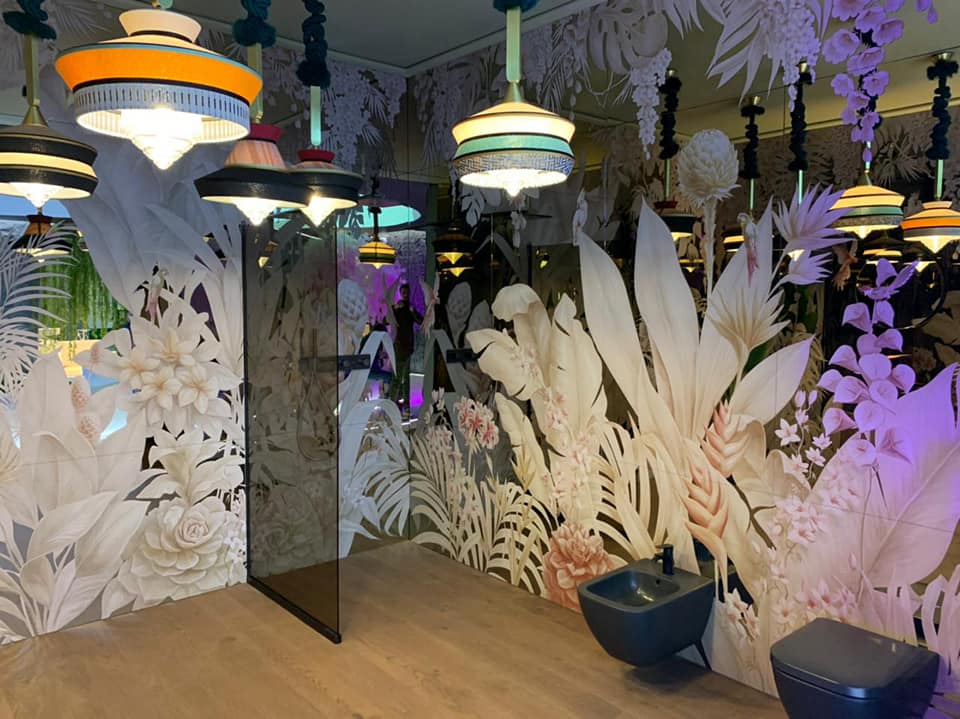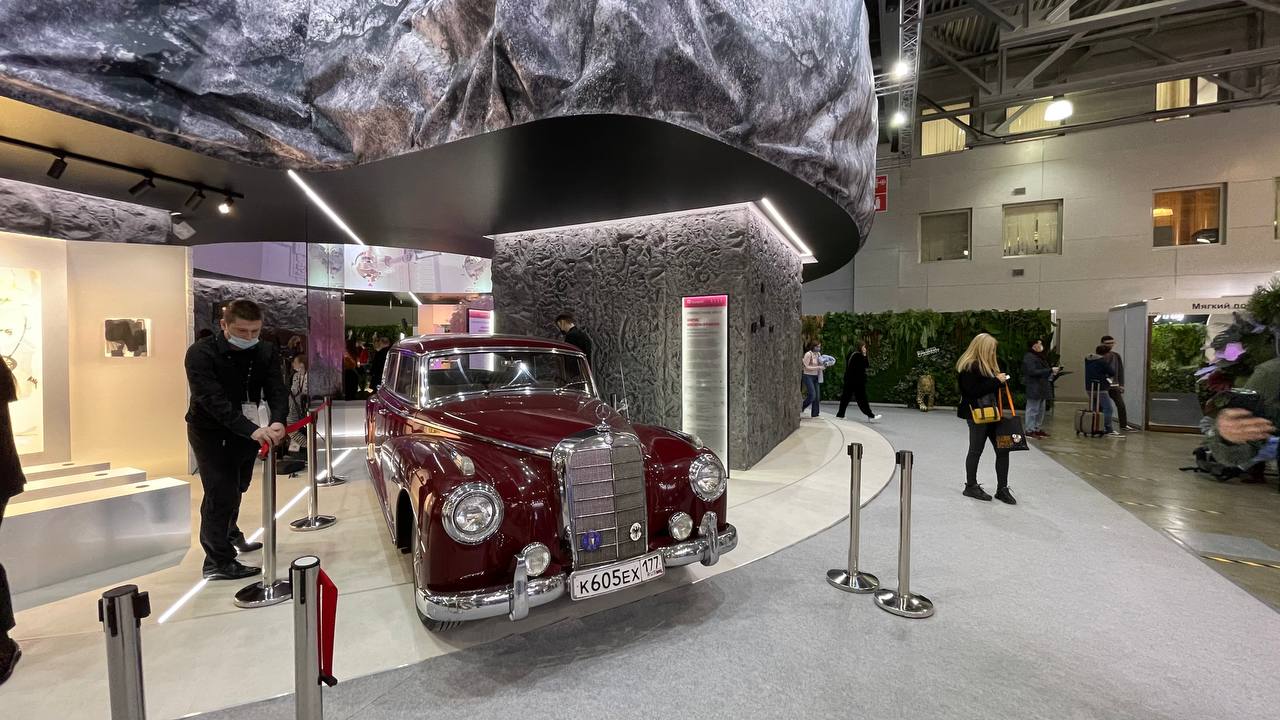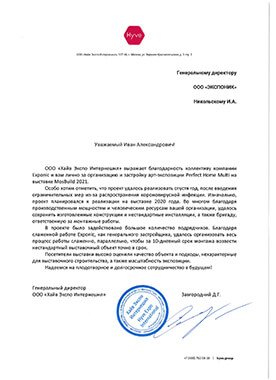 Hyve Expo International LLC expresses its gratitude to the Exponic company team for organizing and building the Perfect Home Multi art exhibition at MosBuild 2021.

We would especially like to note that the project was implemented a year later, after the introduction of restrictive measures due to the spread of coronavirus infection.

Thanks to the well-coordinated work of Exponic, as the general developer, it was possible to organize the entire process of work smoothly, in parallel, in order to build a non-standard exhibition facility on time within a 10-day installation period.
Zavgorodny D.G.

Hyve Group

2021