Aim
To build a customer's exhibition stand according to the proposed design project of an architectural bureau from India at the international exhibition of construction and finishing materials Mosbuild with a height of 4.5 meters using the maximum amount of lighting and tile coating.
Result
The project is executed at a high technological level. Non-standard walls of a certain thickness have been created to match the design project. The preparatory stage was shortened by two weeks at the request of the customer due to the uncertainty of participation in the exhibition.
Tile laying masters and a team of painters worked in two shifts to implement the project at the production base and during installation.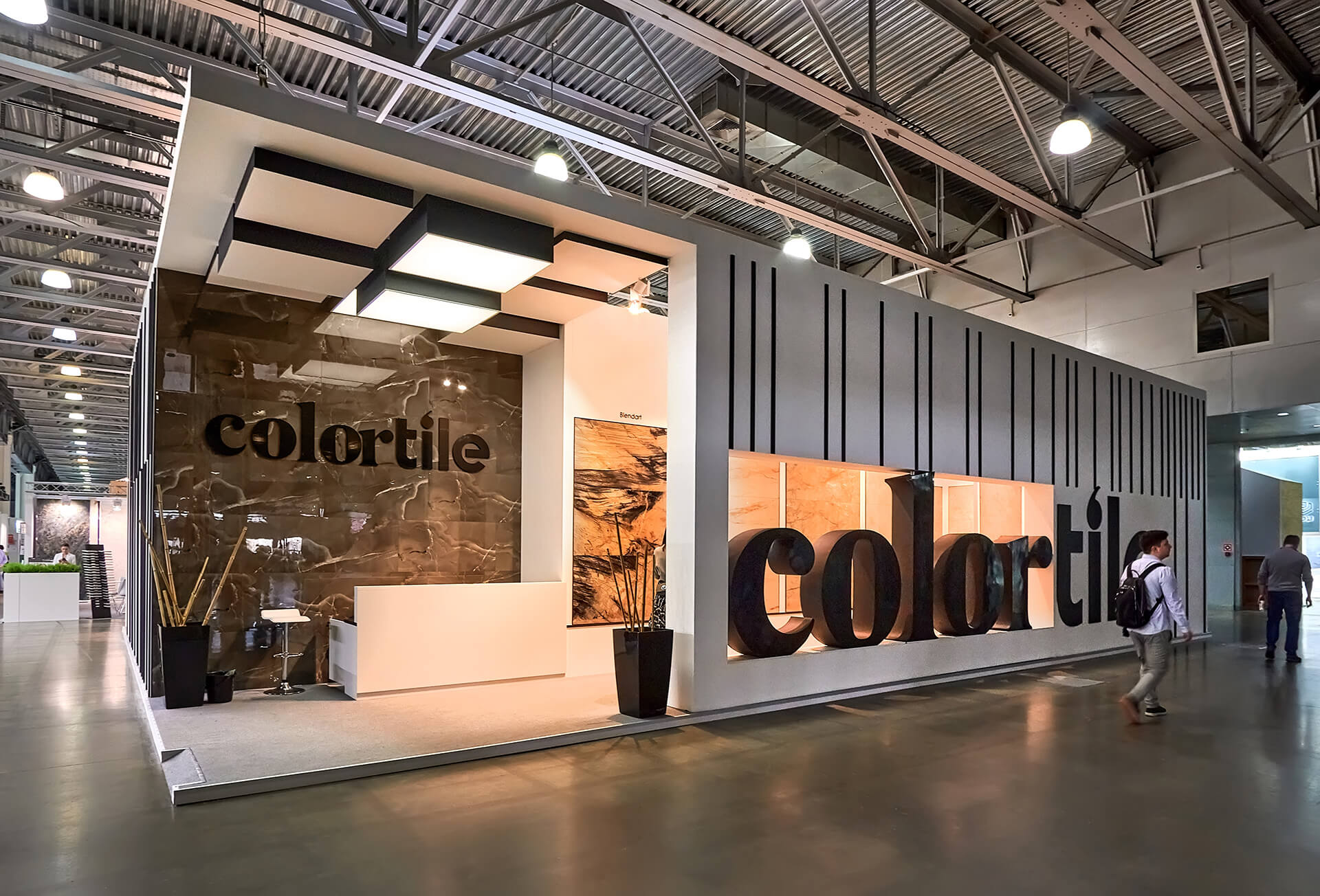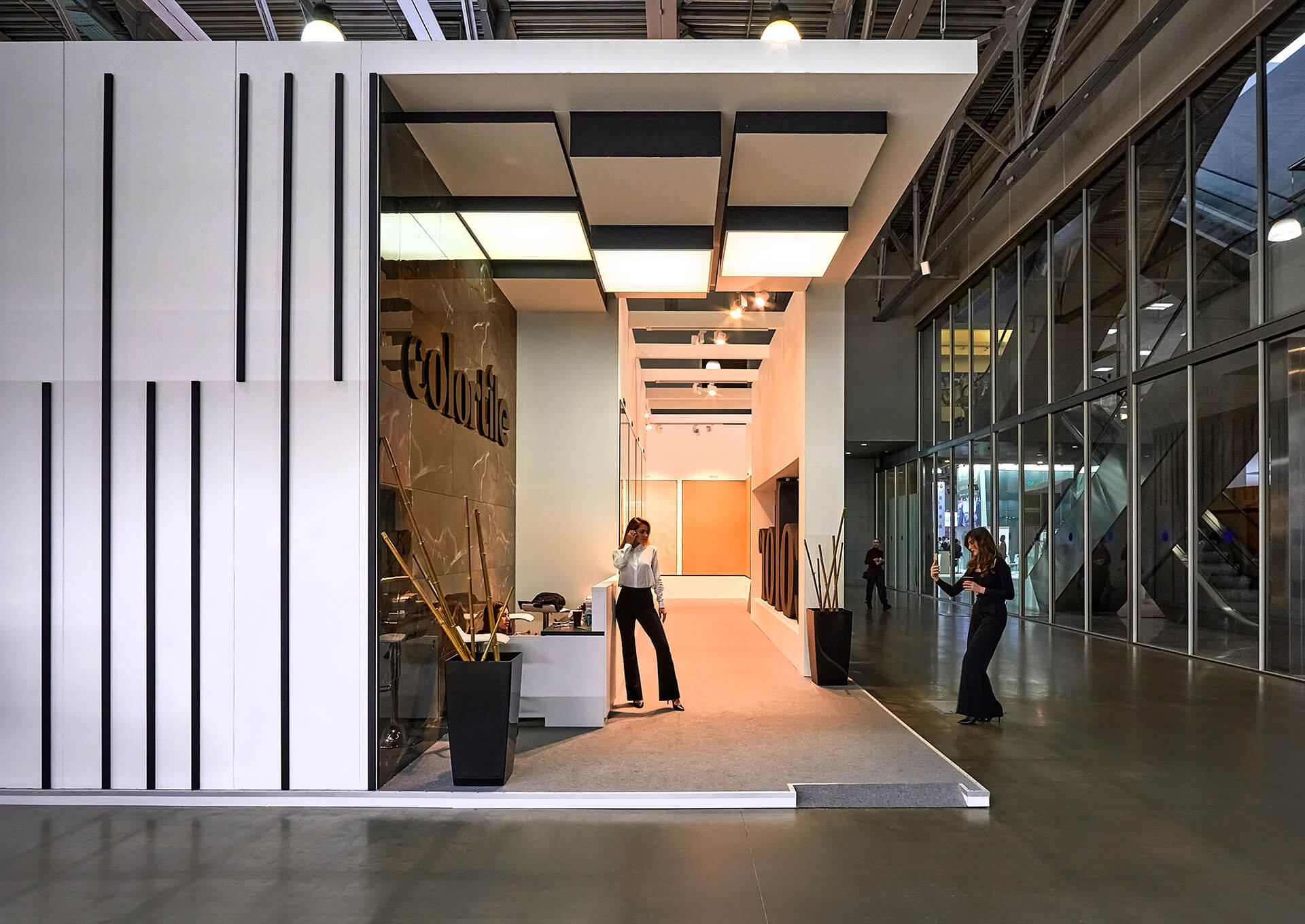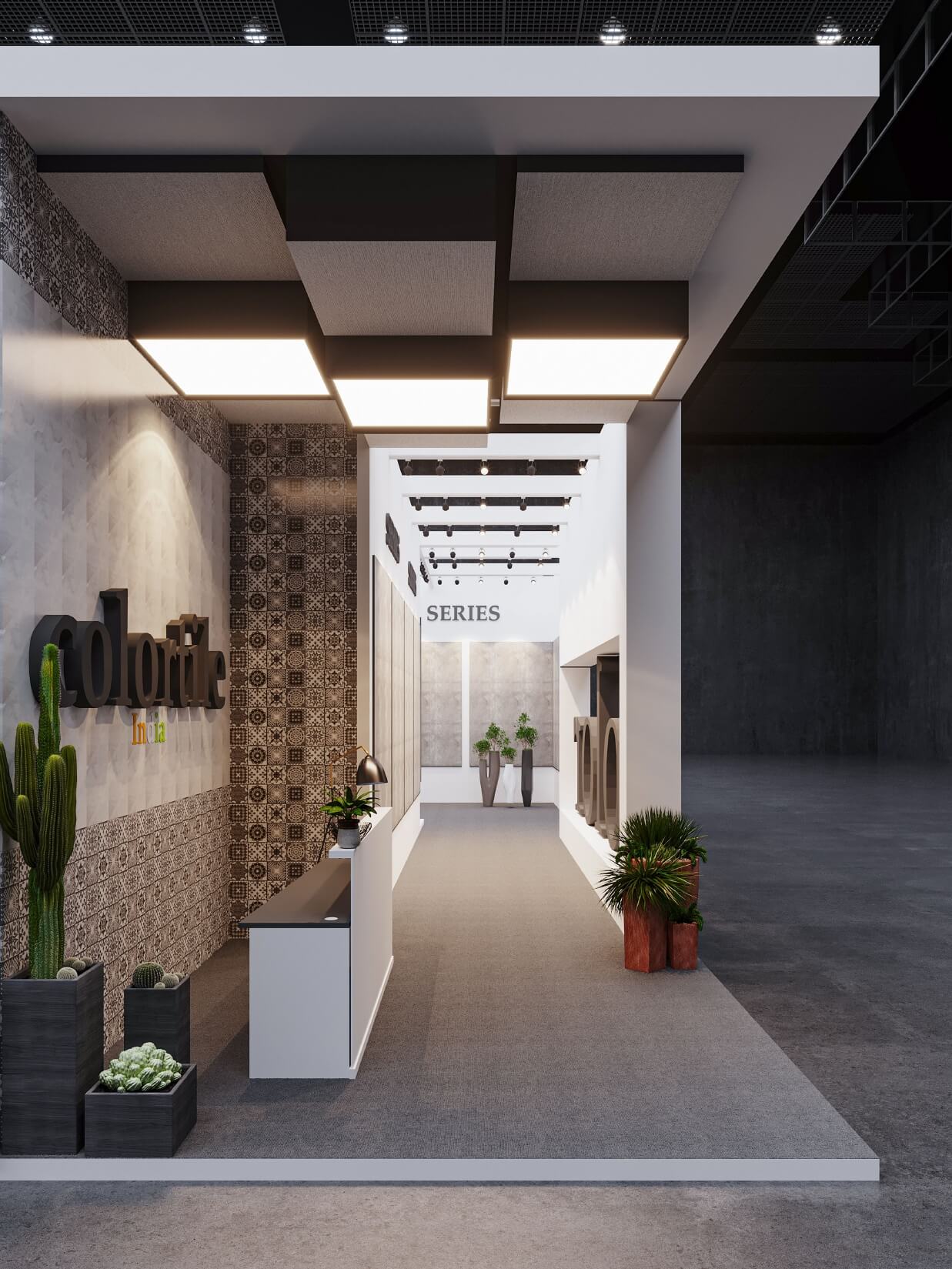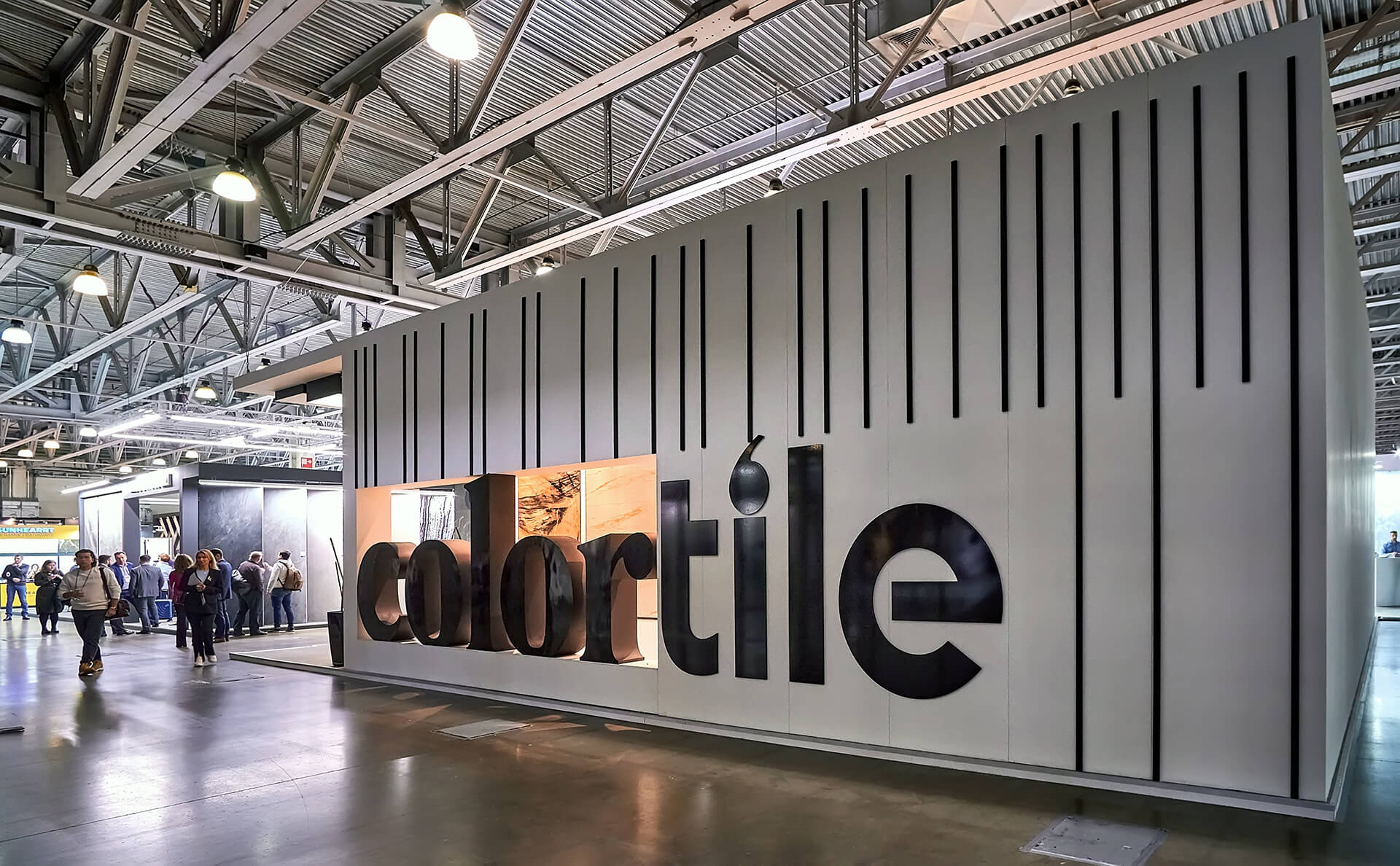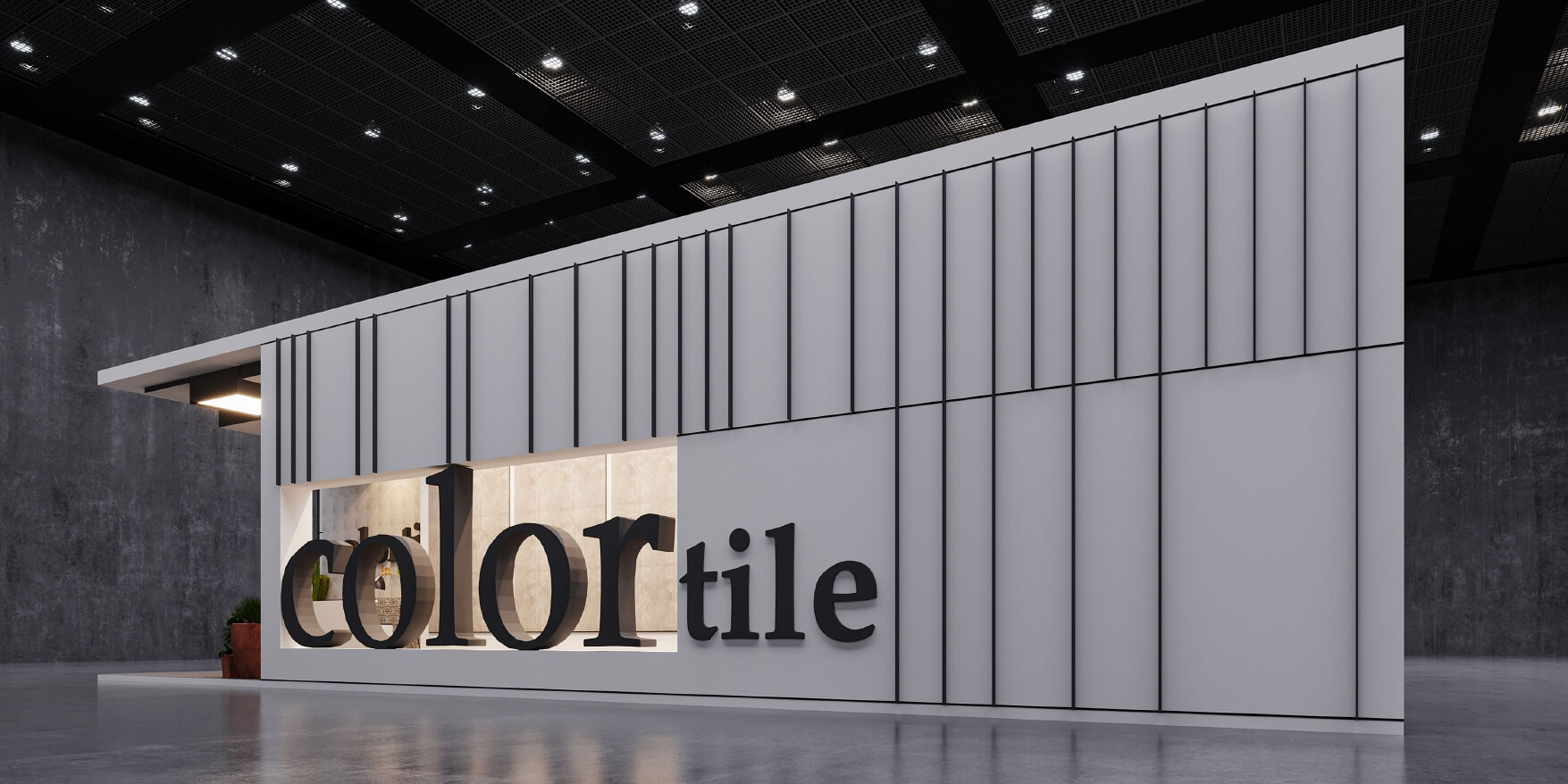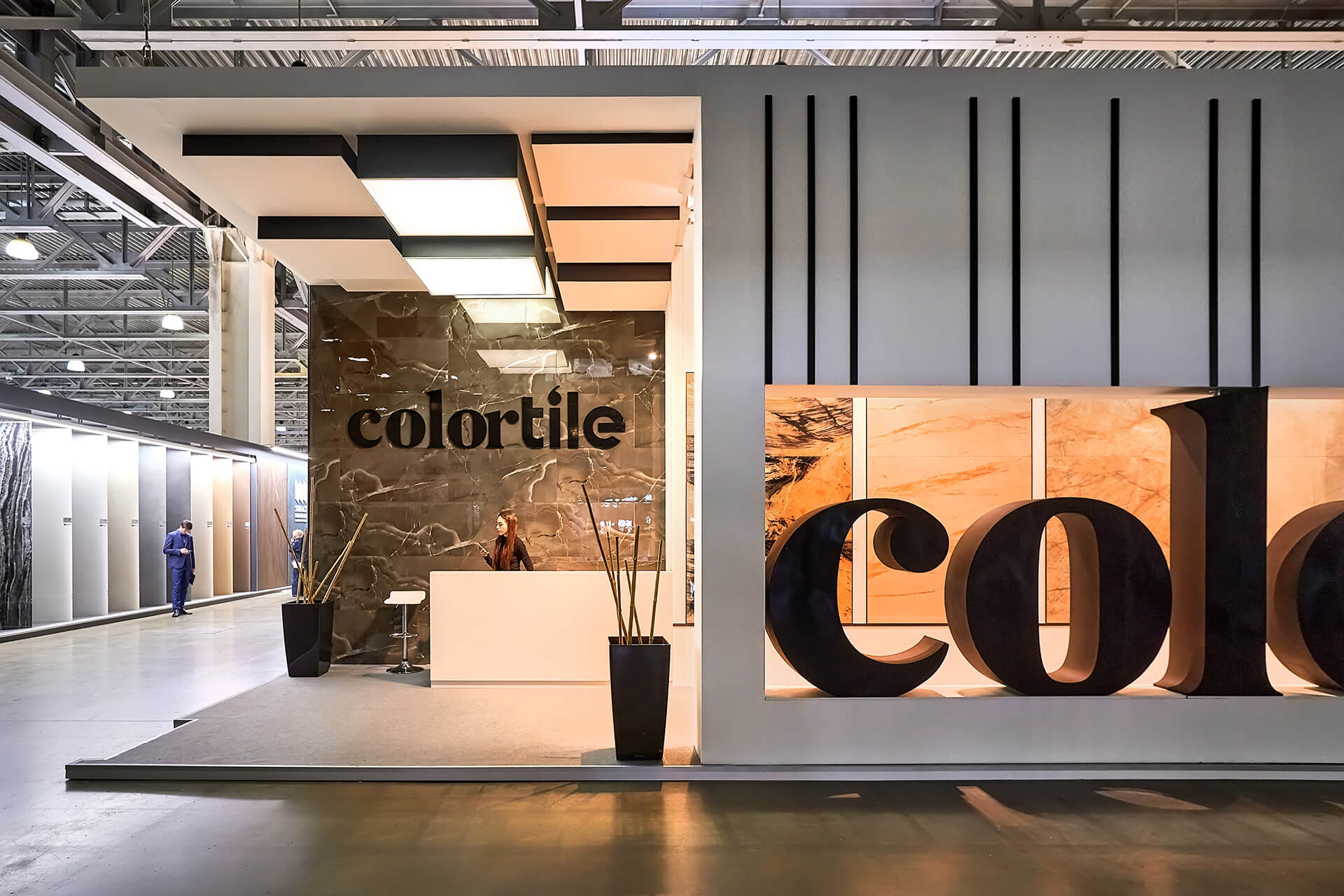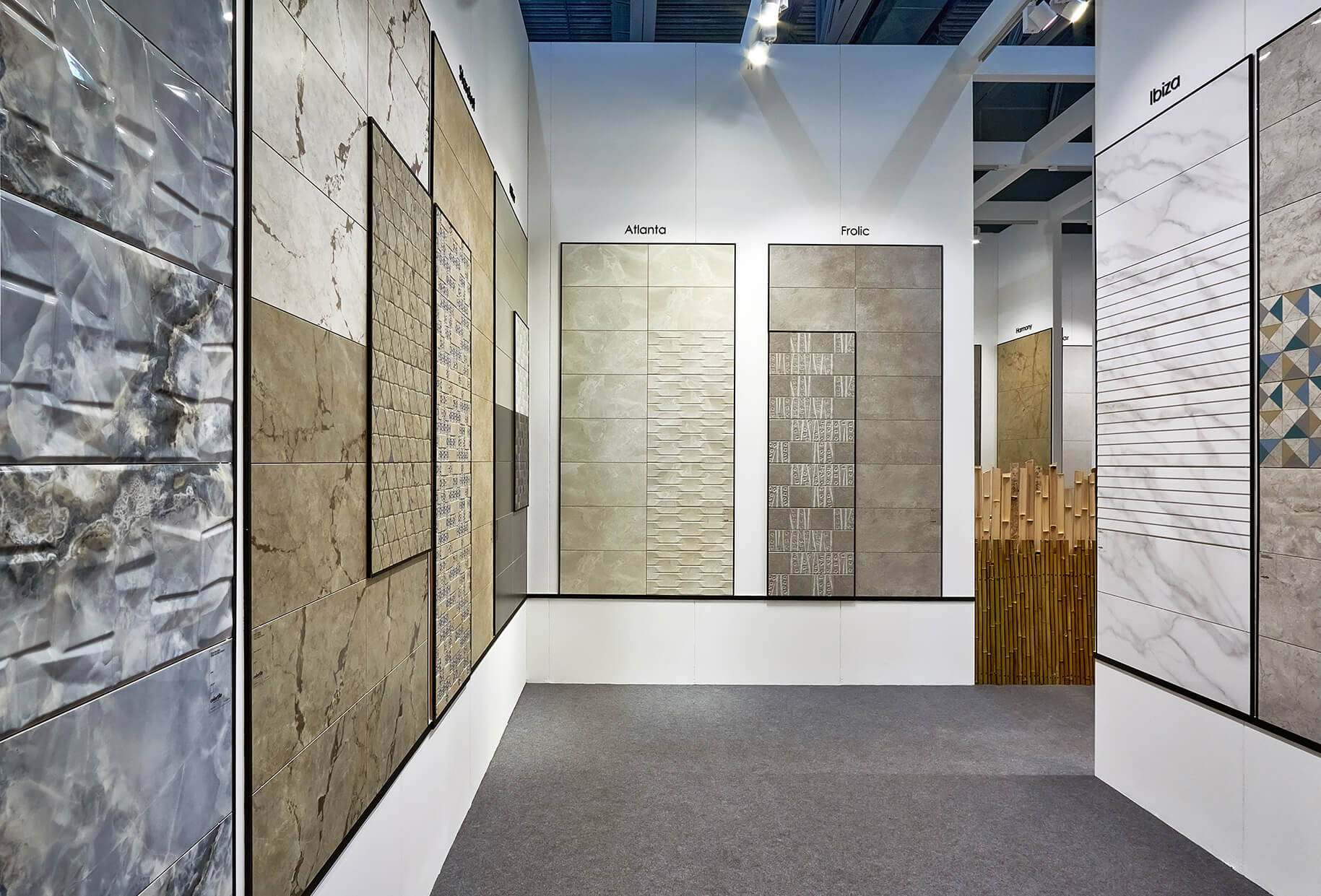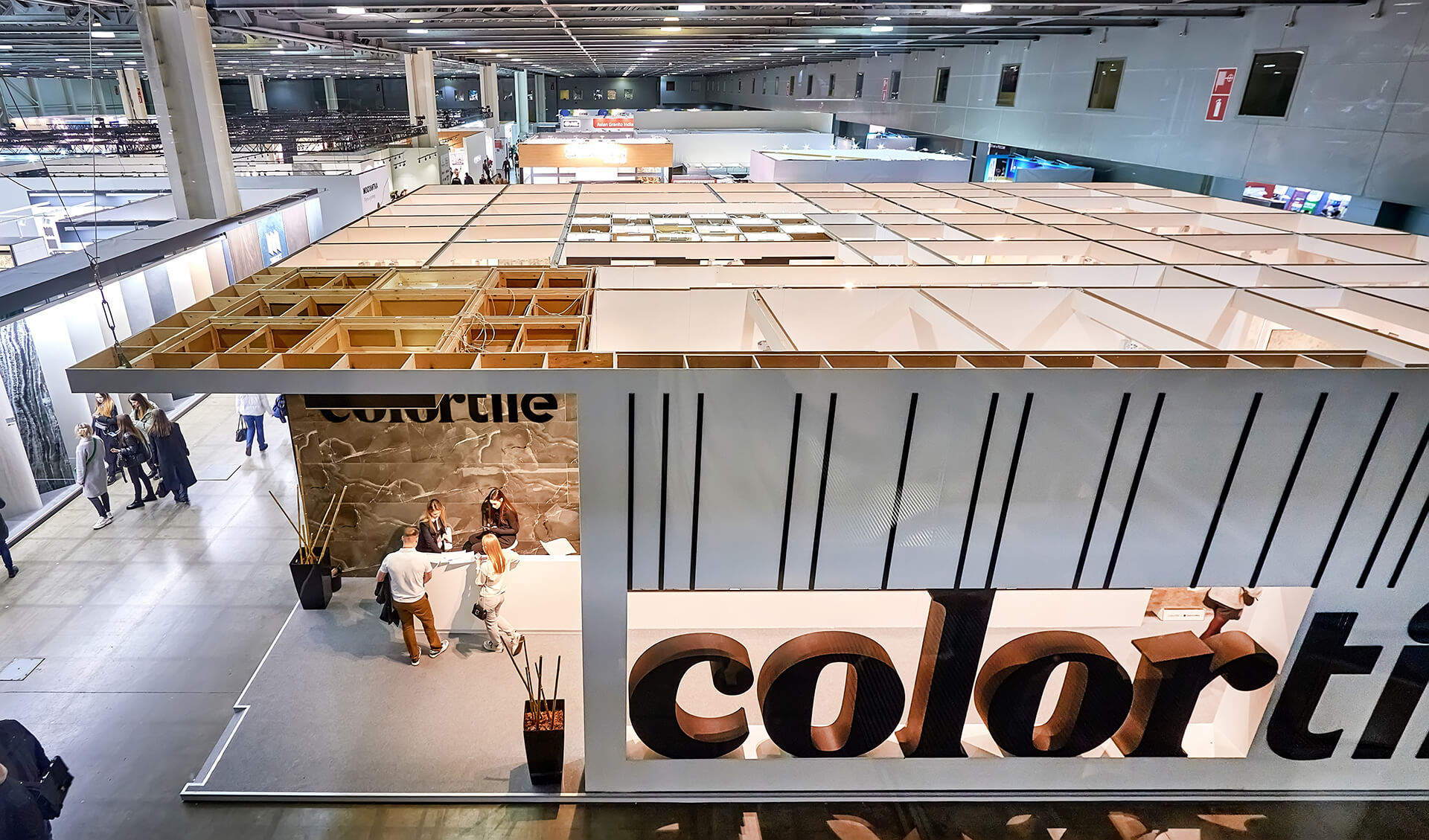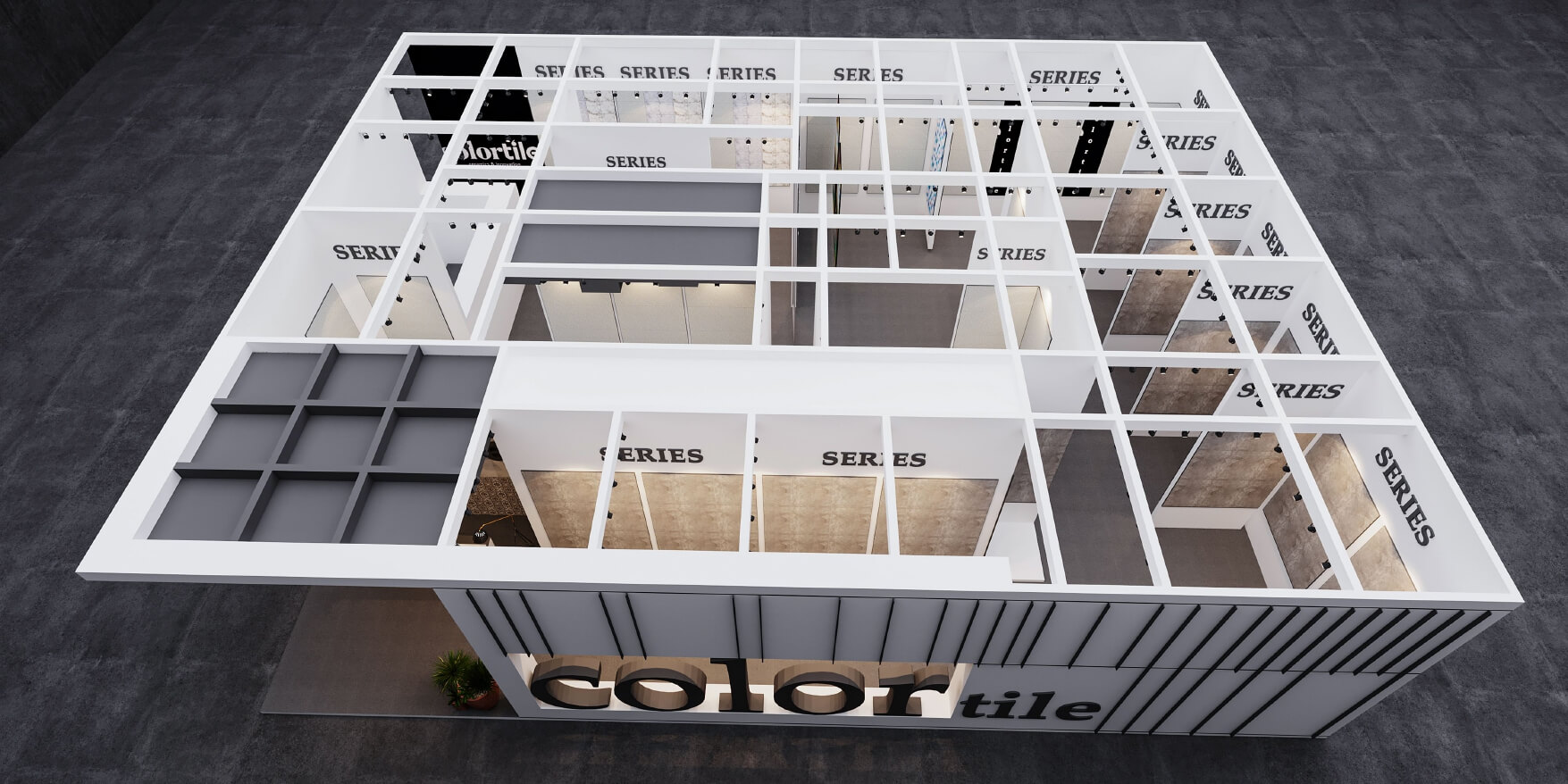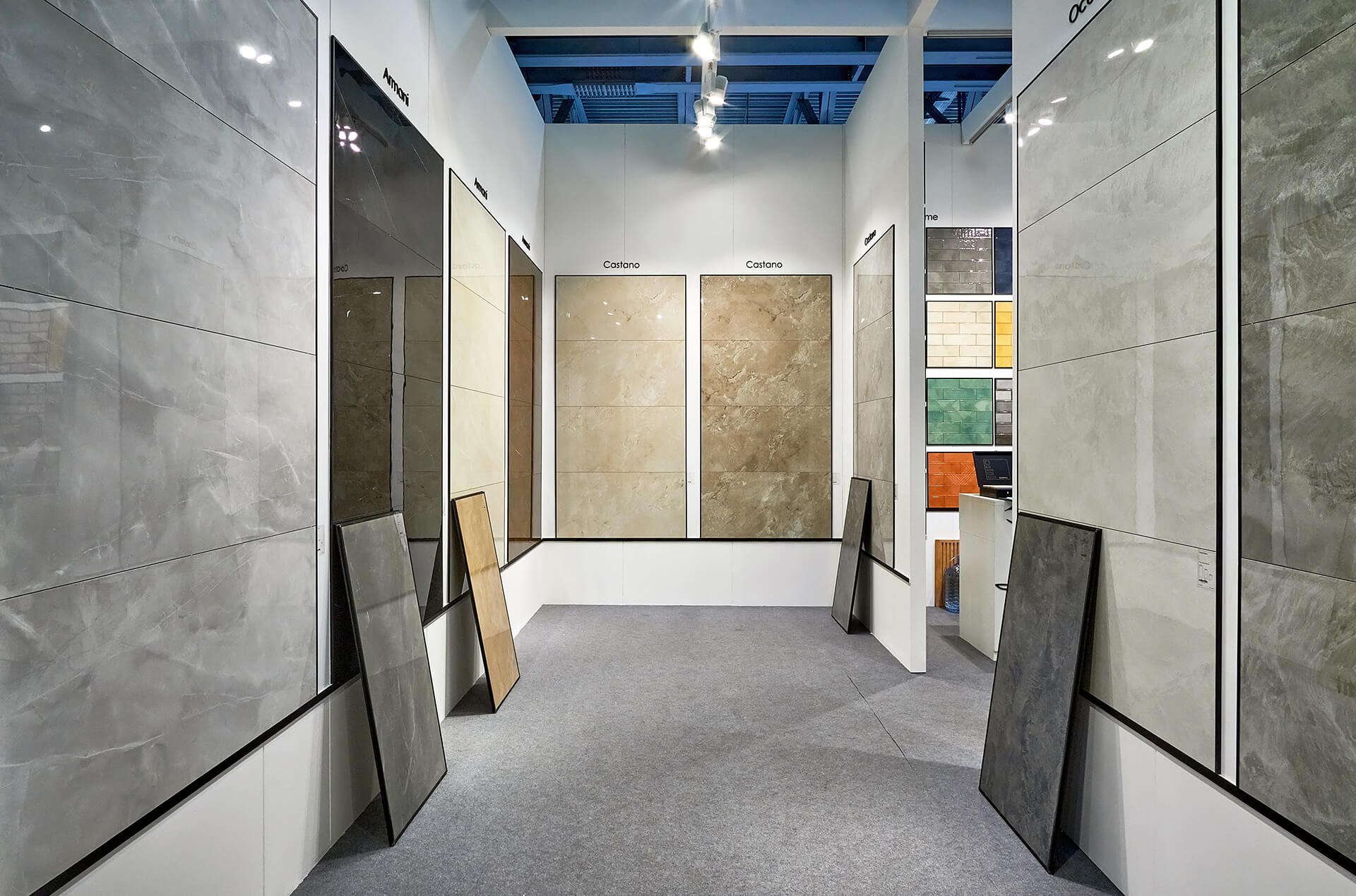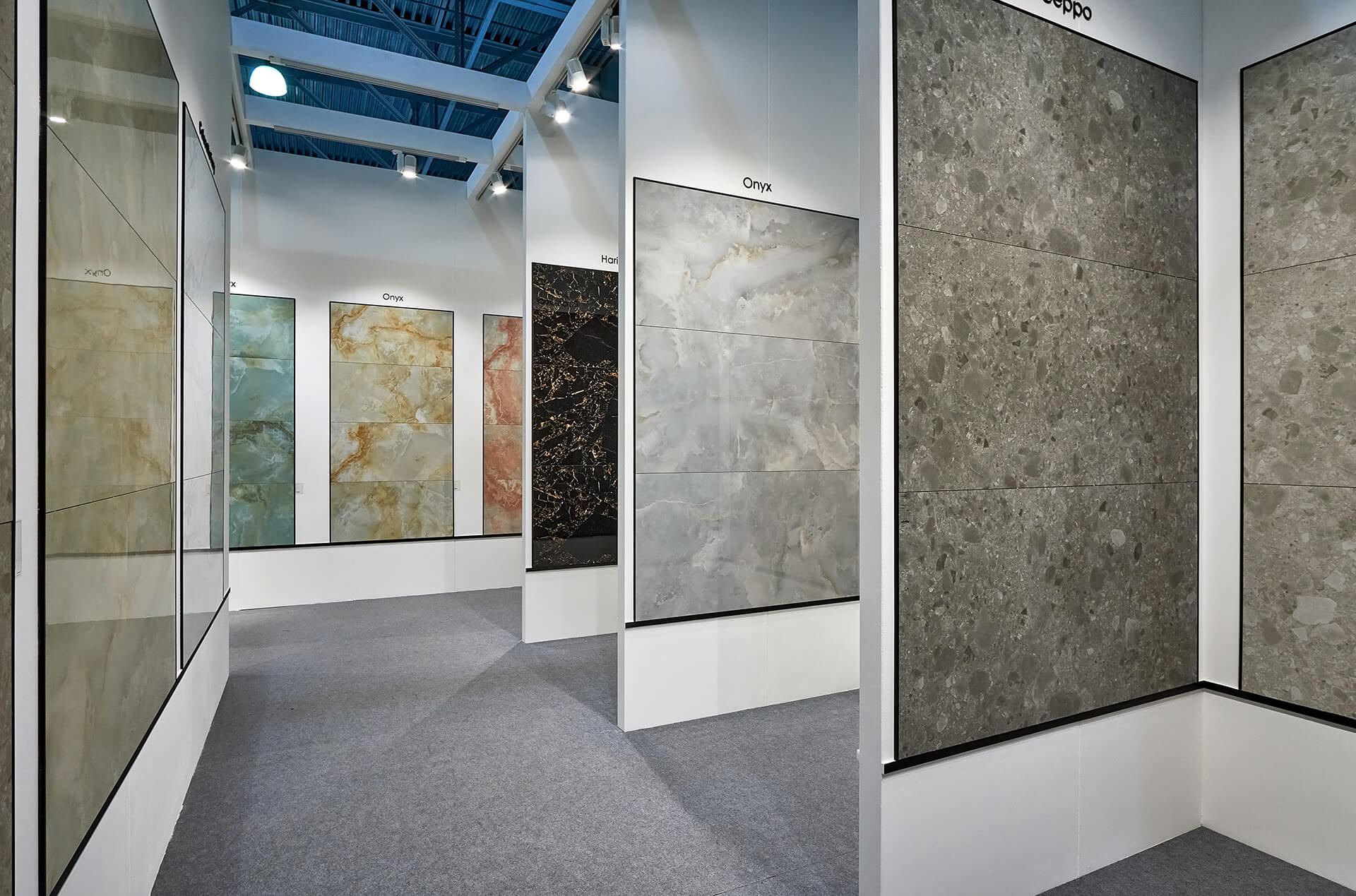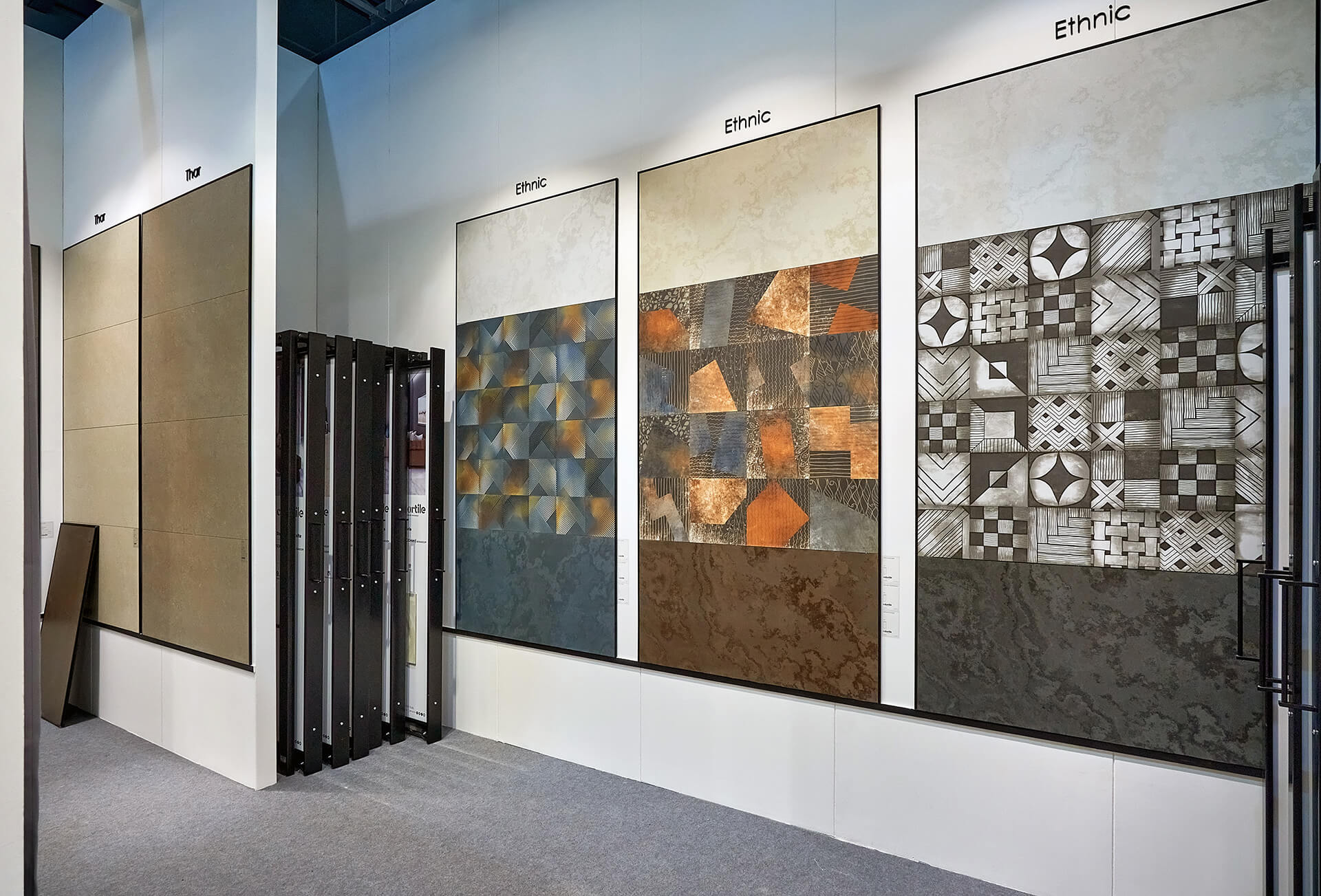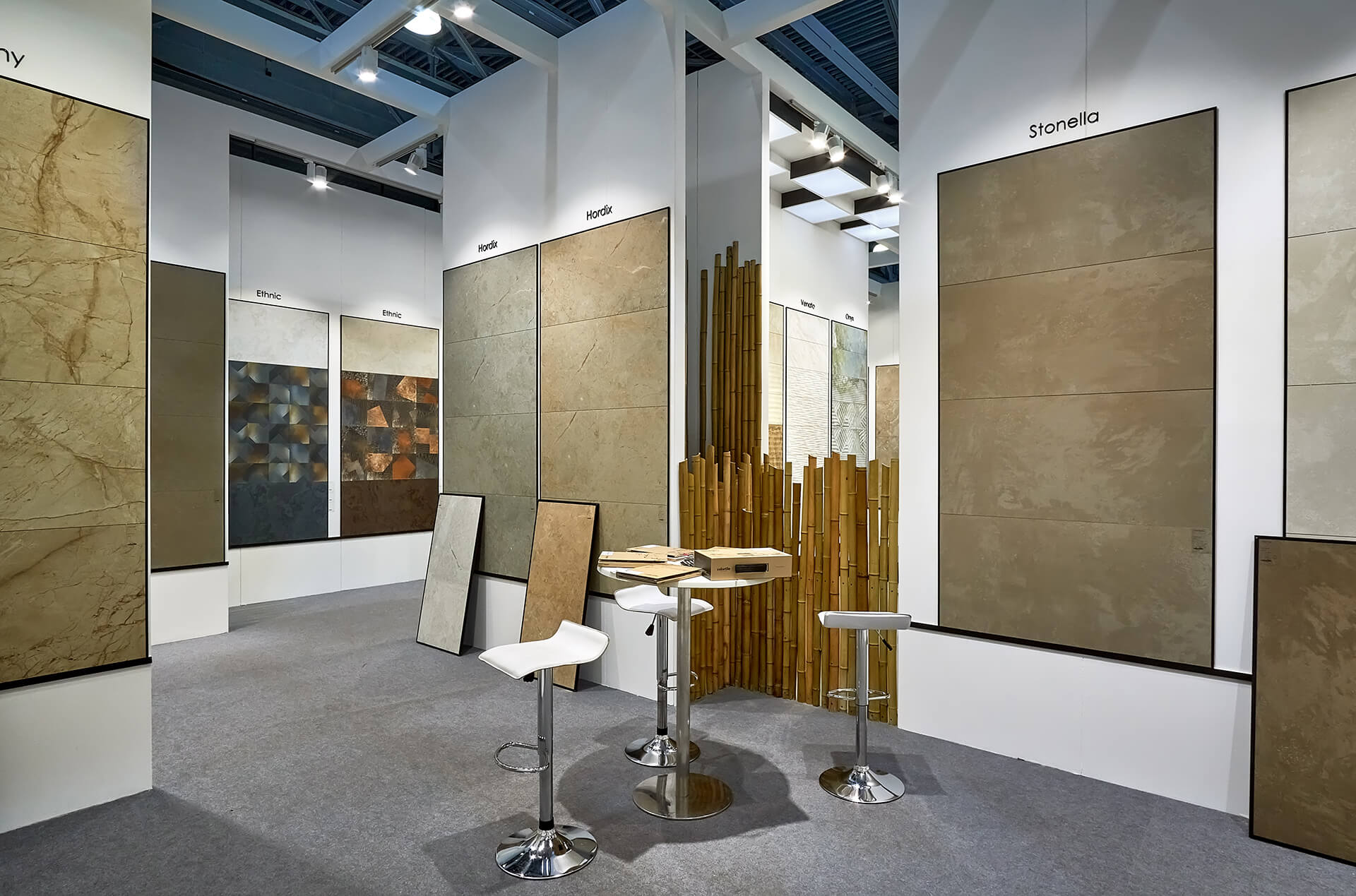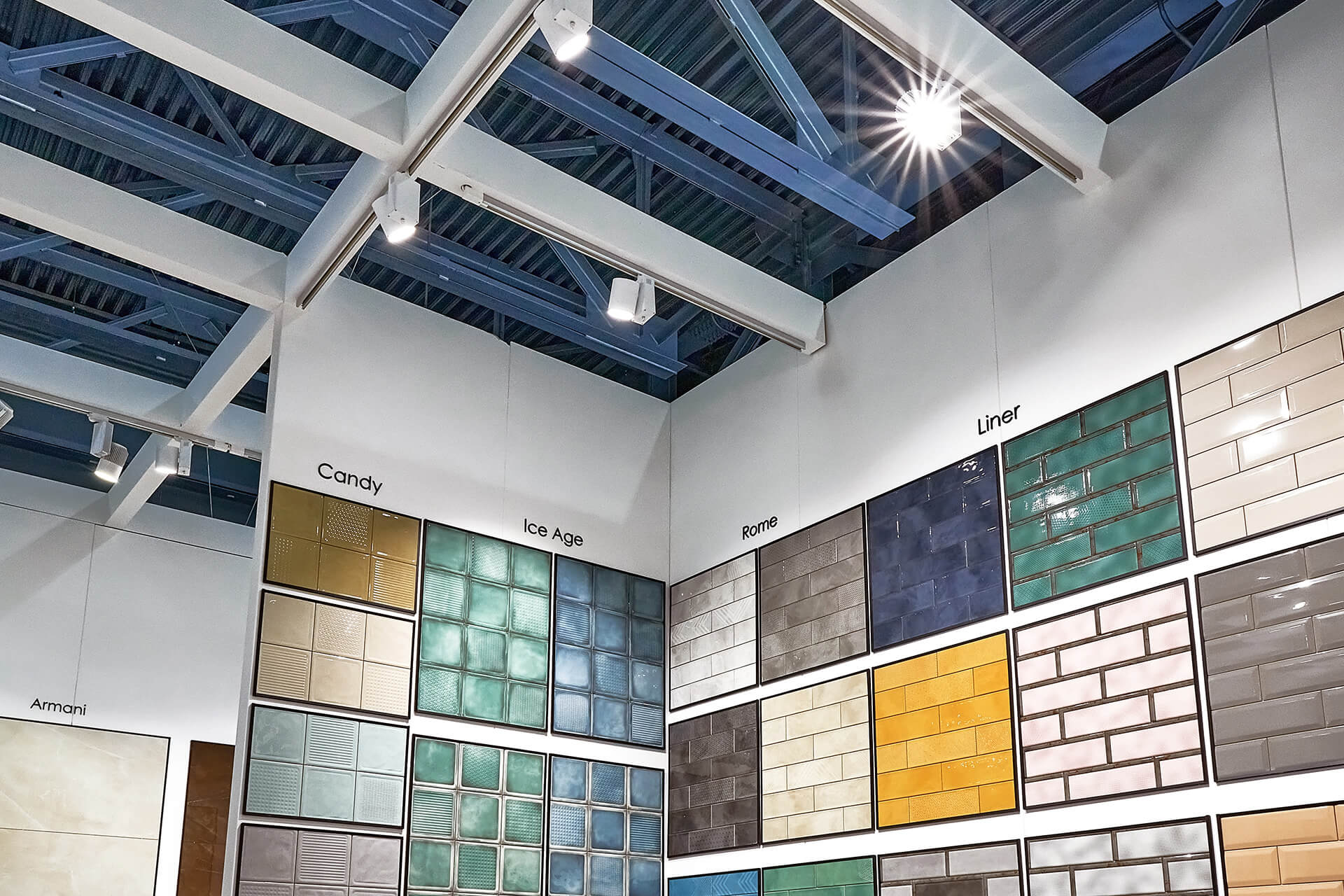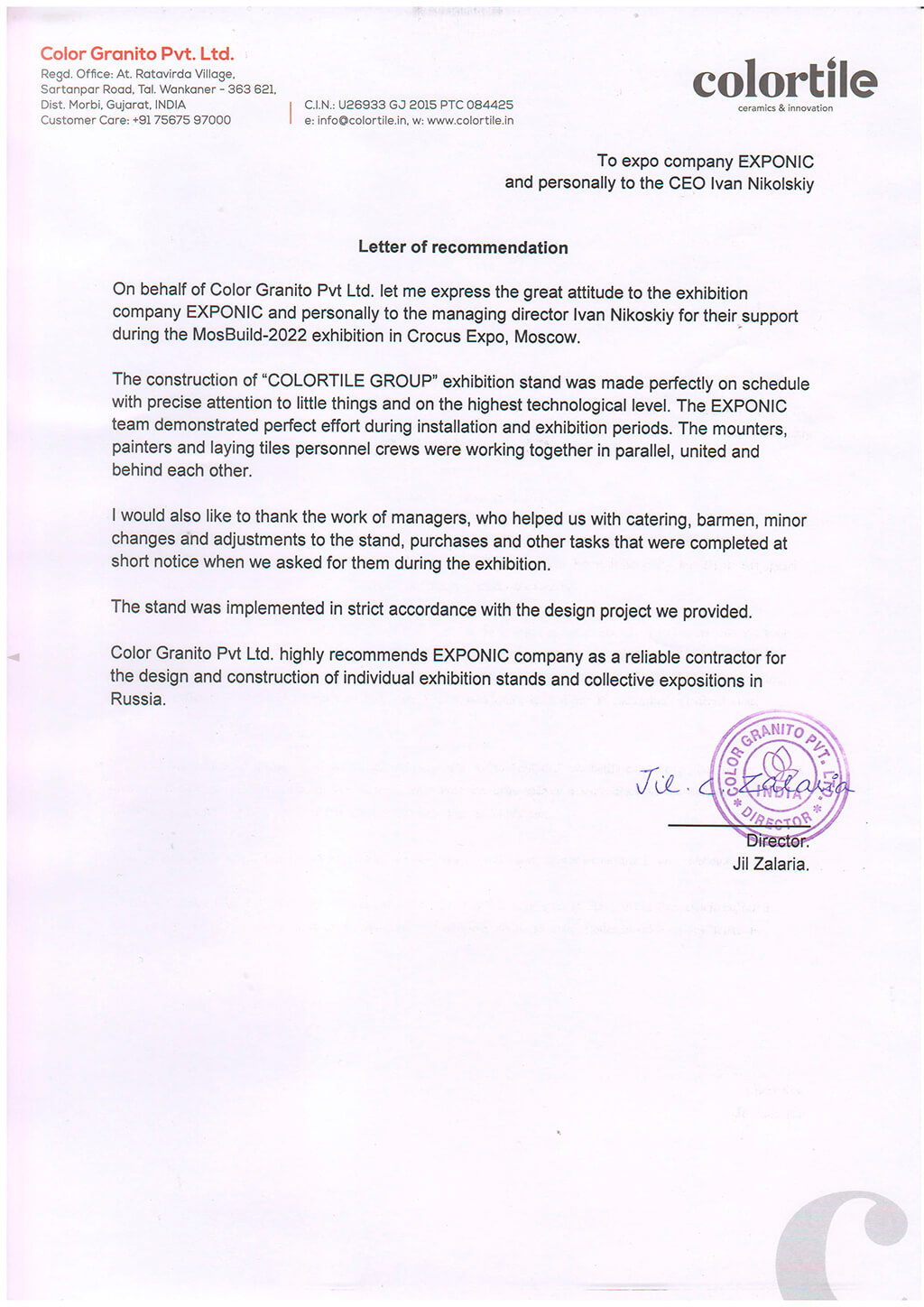 The construction of "COLORtile" exhibition stand was made perfectly on schedule with precise attention to little things and on the highest technological level. The EXPONIC team demonstrated perfect effort during installation and exhibition periods. The mounters, painters and laying tiles personnel crews were working together in parallel, united and behind each other.

Color Granito Pvt Ltd. highly recommends EXPONIC company as a reliable contractor for the design and construction of individual exhibition stands and collective expositions in Russia.
Jil Zalaria

Color Granito

2022