Aim
To come up with the concept of Rusfond.Forum 2017 at the World Trade Centre in Moscow. To build up the scene, set design of the congress hall as well as the open spaces, portals, registration desks. To set up the navigation within the halls.
11
Number of independent art objects
Result
Interior design plan with the realization of the concept of space, unifying and connecting different points for meeting during the forum the representatives of NGOs, business and government agencies. 6x35 m multimedia screen was set up. All the parts of the exposition were made in unique signature style.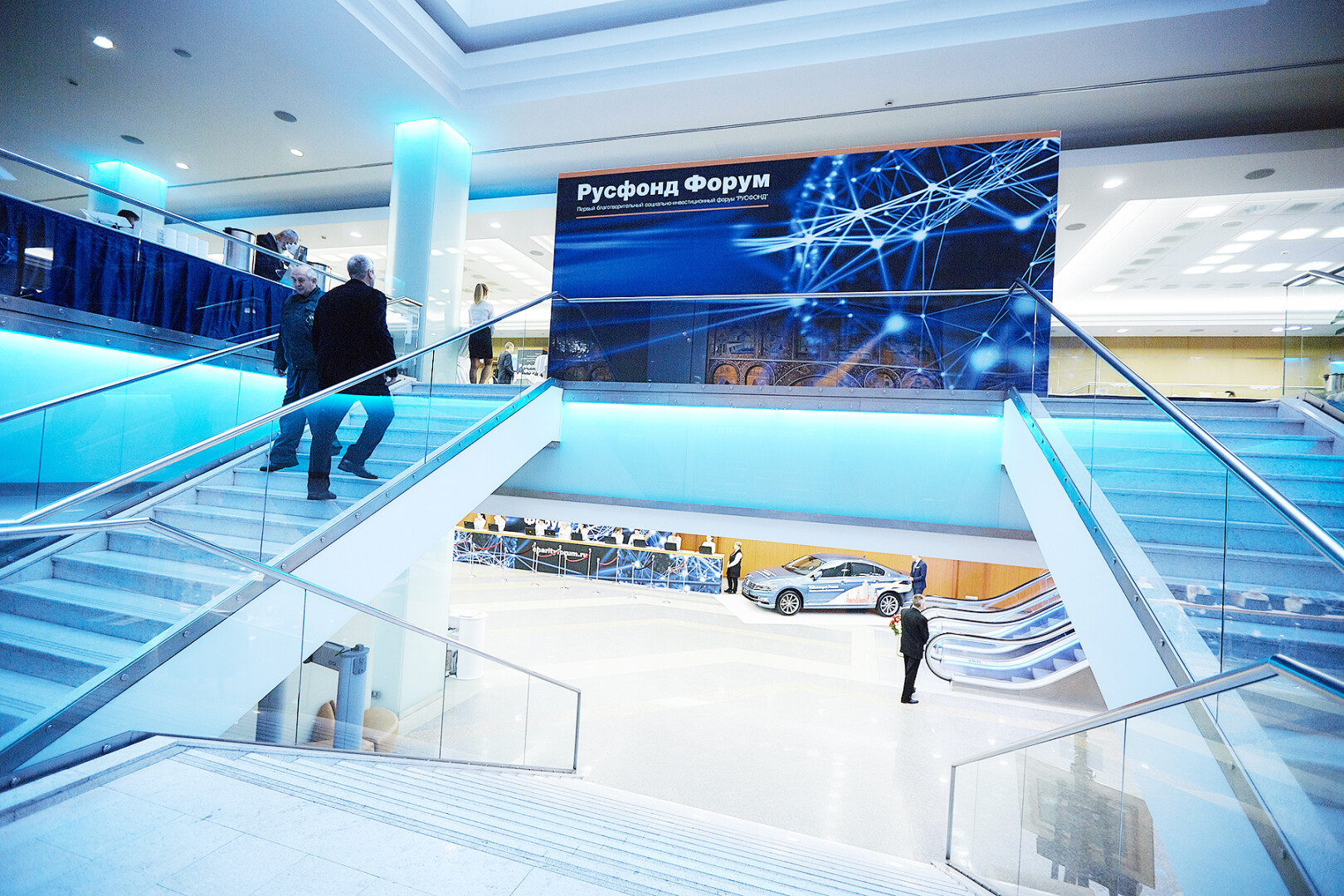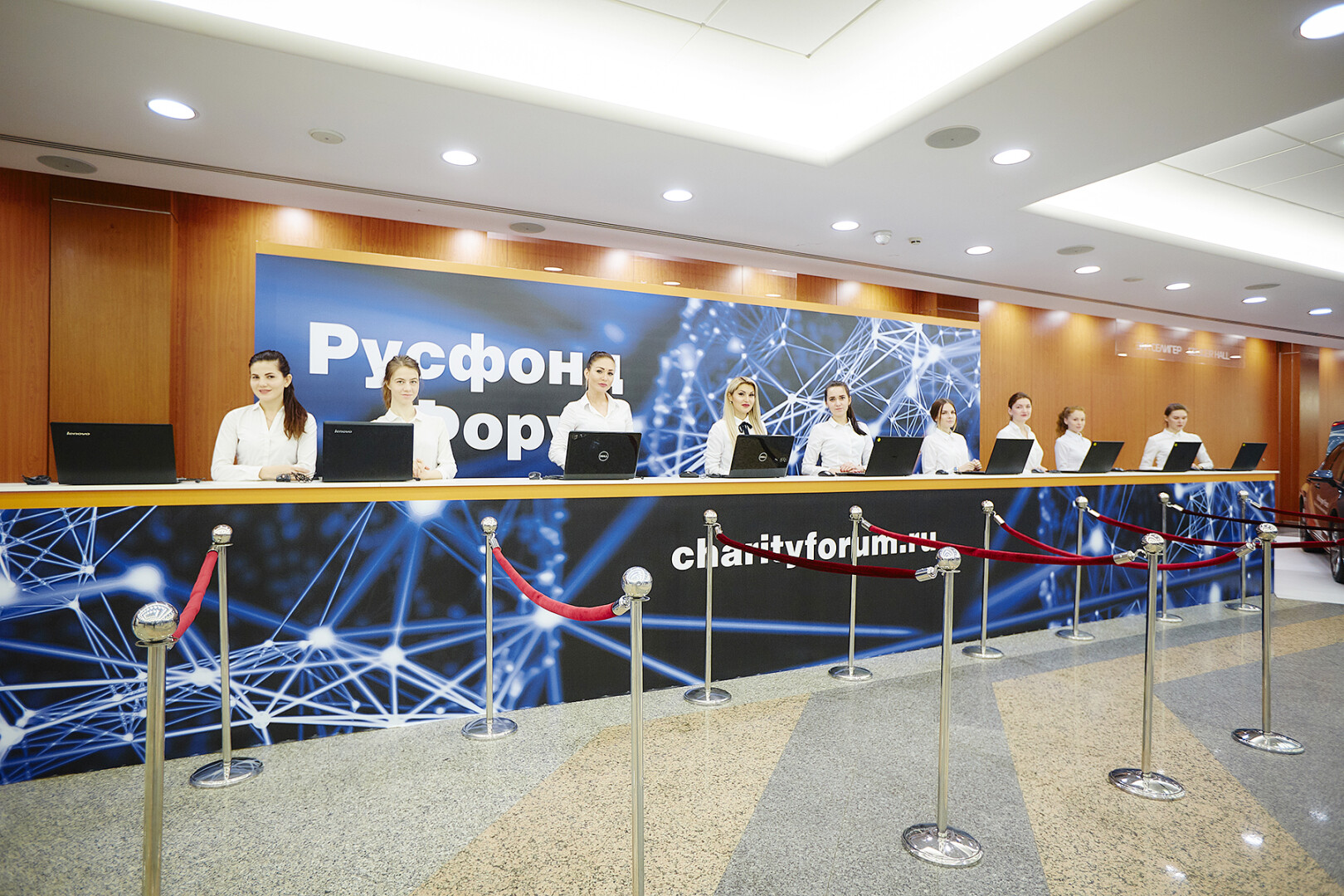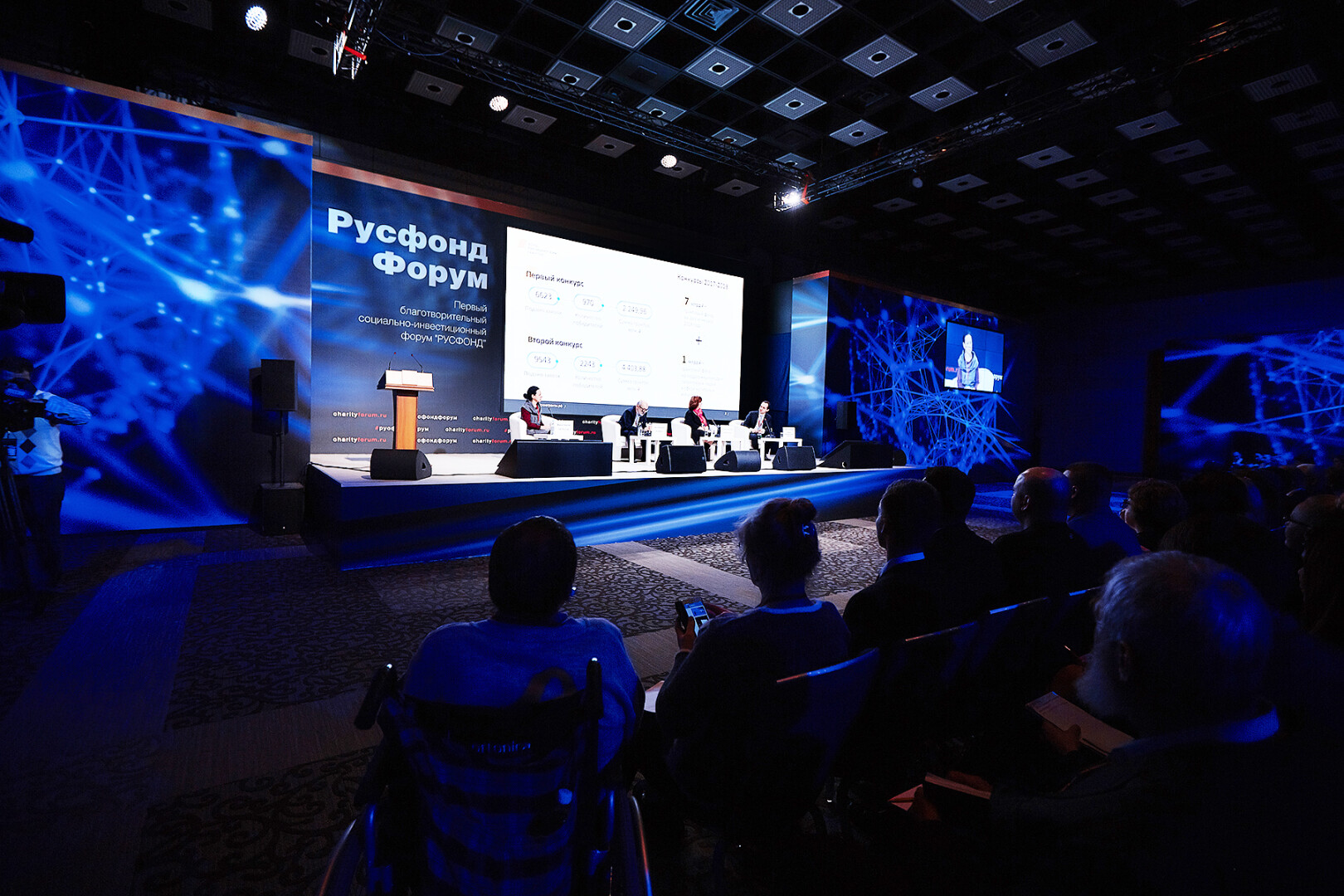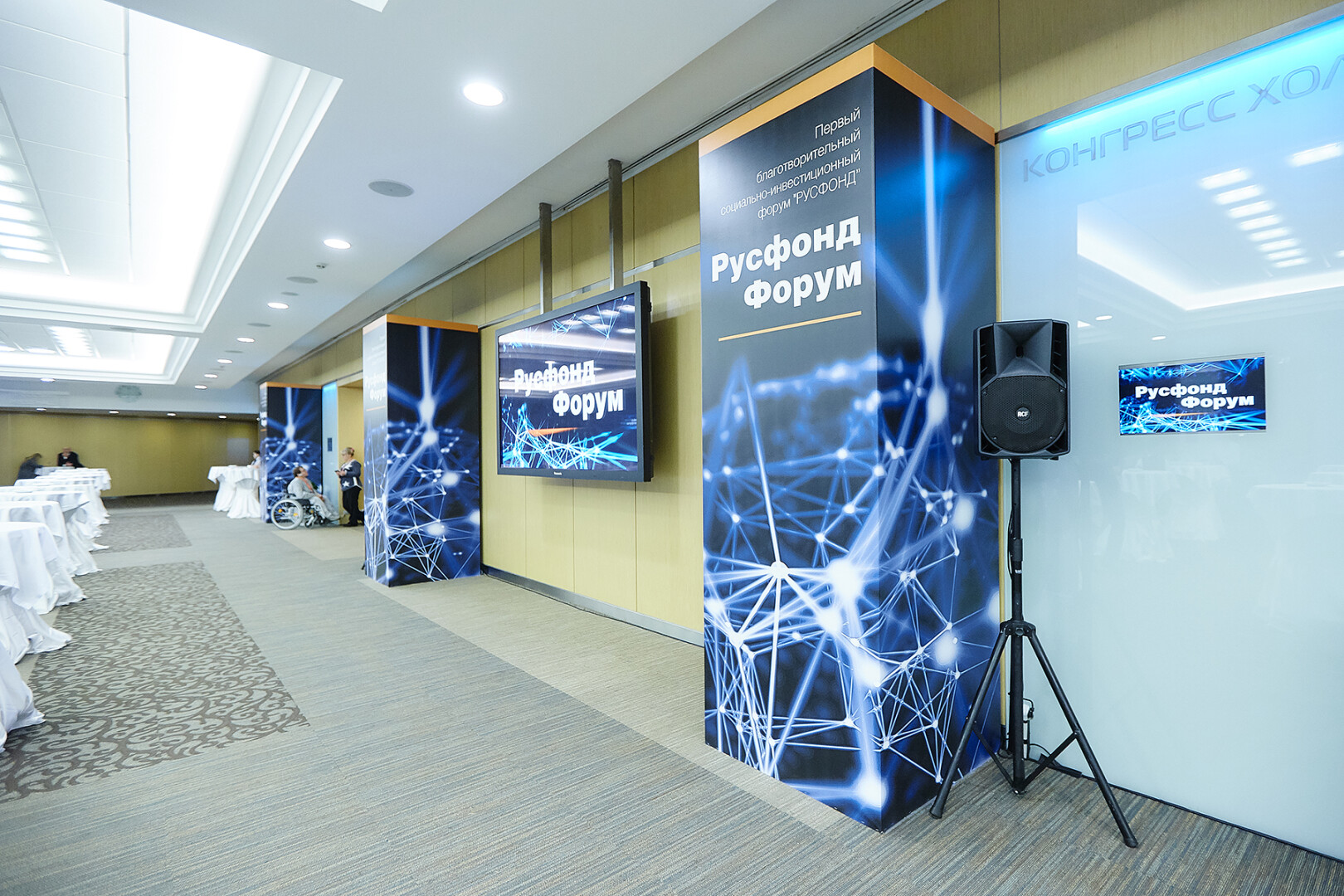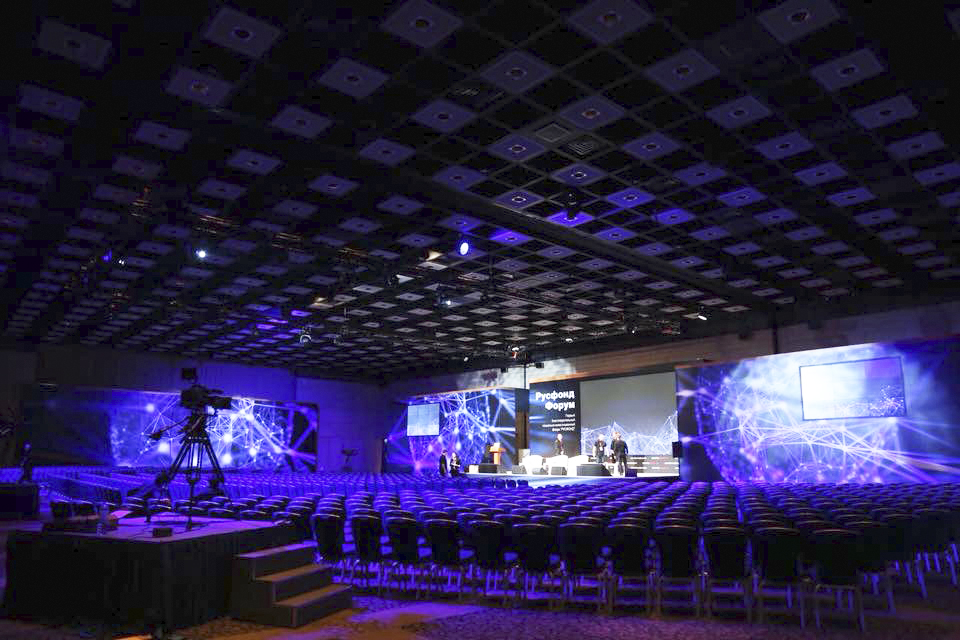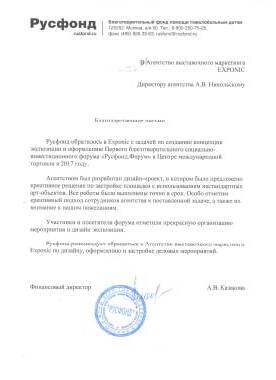 Rusfond applied to Exponic with the task of creating the concept of the exposition and the design of the First charitable social and investment forum "Rusfond. Forum" at the World Trade Center in 2017. Participants and visitors of the event noted the excellent organization of the event and the design of the exposition. Rusfond recommends contacting the Exponic Expo marketing agency for the design, decoration and construction of business events.
Kazakova A.V.

Rusfond

2017